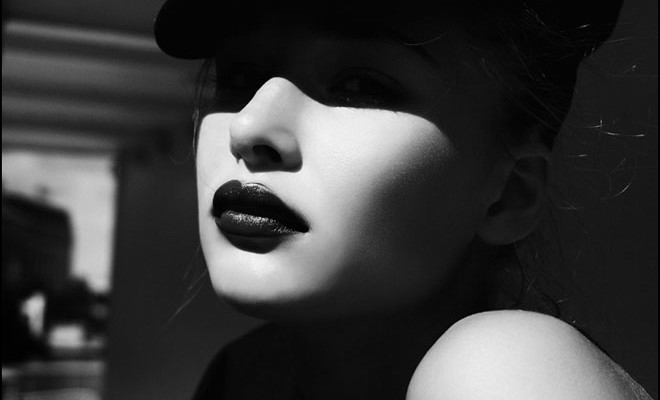 5 Tips For Shooting In Black&White
Learn To Think In Black And White
If you're shooting in black and white, your biggest handicap is that your own eyes see in Color. Color is vibrant and therefore dominating. Being able to perfectly visualize what you are looking at in black and white can massively improve your black and white photography. This is even more true if you are working in film, as you don't have a screen which you can set to black and white.
Learning to turn off your "color vision" is neither easy nor difficult – it just takes some practice. If you make the effort, it will happen. Look at black and white images as much as possible, and then try to imagine them in color. Observe how the light looks indoors and outdoors at different times of day, intensity of shadows, shapes, forms and textures – they all look different in black and white versus color.
For example, if you are photographing a woman wearing red lipstick, it will be gray or black in black and white (depending on the shade of red and intensity of color.) Green leaves look gray. Navy blue turns black. Over time, you will be able to look at any scene around you and be able to imagine it perfectly in black and white, with different degrees of contrast.
Pay Attention To Light
Paying attention to light is a basic tip for improving photography all together, considering photography is based on light. The way light falls on objects, landscapes and people is even more important in black and white, as there is no color information. The intensity of the light and how it interacts with the surroundings are key factors in black and white photography. If you're using artificial light, you can control these factors. If you're using natural light, you'll need to learn to work them to your best advantage to achieve the style you want.
The time of year, time of day and position in regards to the sun are factors to take into consideration when shooting with natural light. Sunlight at noon in June does not look the same as at noon in January. Considering you won't be able to alter the color balance to fit the mood you want, these factors become even more important.
Read the full article on Lens Magazine #15 The Big Black&White Issue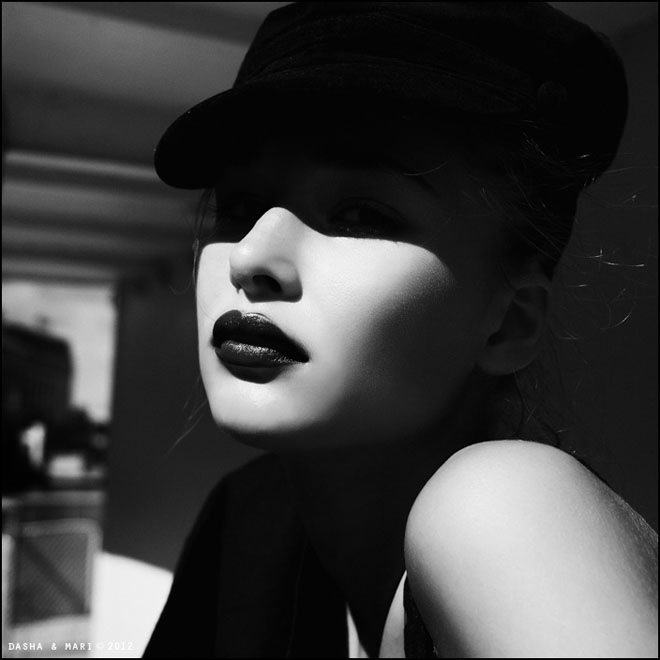 Copyrights To Dasha& Mari © All Rights Reserved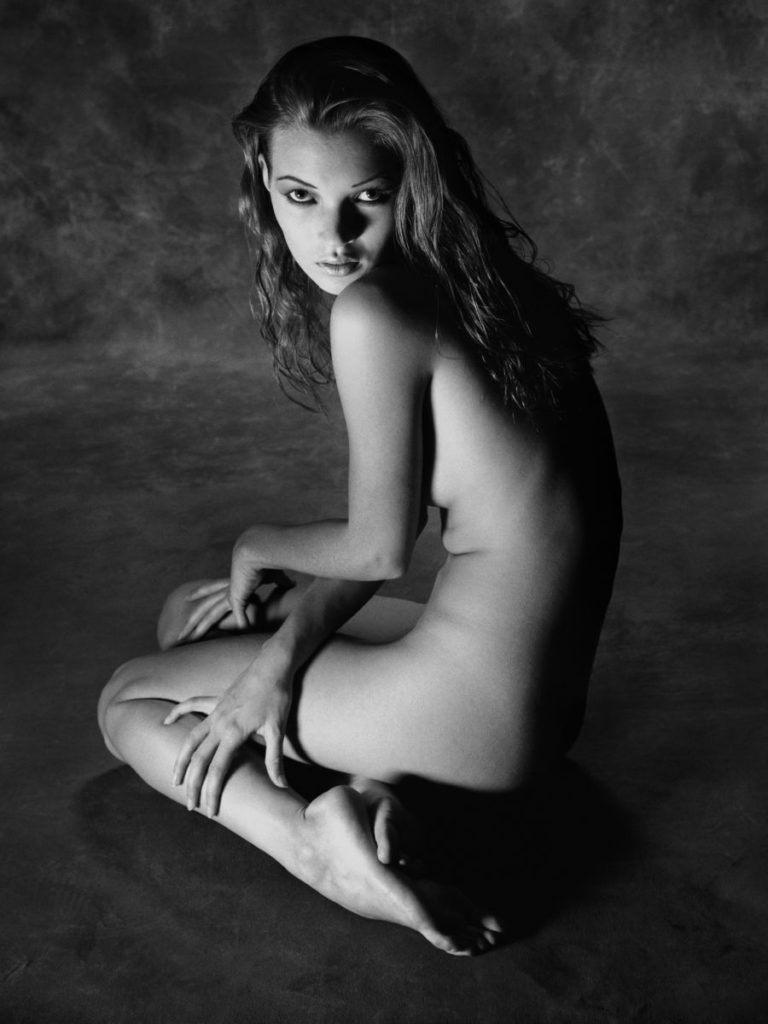 Copyrights To Albert Watson, 1993, Kate Moss © All Rights Reserved