5Top Most Influential Active Urban & Street Photographers- BOOGIE
The Darkest Aspects Of Street Culture
All photos were taken between  2003-2006 in BedStuy, Bushwick and Queensbridge, which are considered to be some of the roughest neighborhoods in NYC.
Vladimir Milivojevich is considered "one of the most influential photographers of street culture in the new millennium," but you may know him as Boogie, The native of Belgrade, Serbia got his start began documenting rebellion and unrest during the civil war that ravaged his country in the 1990s, and the experience seemed to have a profound effect not only on him, but on his work as well.
Growing up in a war-torn country defined Boogie's style and attraction to the darker side of human existence.
Though Boogie now resides in New York – he arrived in 1998 – all of his work still carries the urgency and thought-provoking depth of a war-torn country.
From Brooklyn to Belgrade Boogie is a dedicated documentarian of street culture.
The photography of Boogie is so rare that it acts as an eye opener. Boogie's latest photographs focus on lives torn apart – from the runaway smoking crack in a drug den that used to be a hospital to the gang member caught in a moment of tenderness while cuddling his newborn child.
He has published six monographs, IT'S ALL GOOD (powerHouse Books, 2006), BOOGIE (powerHouse Books, 2007), SAO PAULO (Upper Playground, 2008), ISTANBUL (Upper Playground, 2008), BELGRADE BELONGS TO ME (powerHouse Books, 2009) and A WAH DO DEM (DRAGO, 2016). He has shot for high profiled clients and has been published in world renowned publications. His recent solo exhibitions include Paris, New York, Tokyo, Milan, Istanbul and Los Angeles.
Boogie lives in Brooklyn and all over the world.
Read the full article on Lens Magazine Issue #18 Life in the City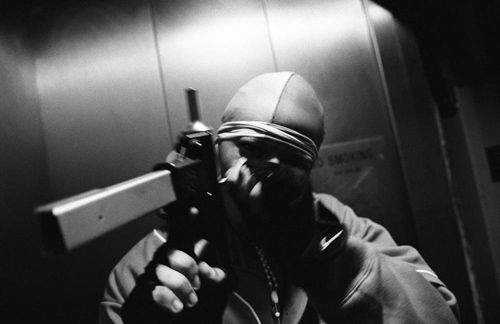 Copyrights to BOOGIE©All Rights Reserved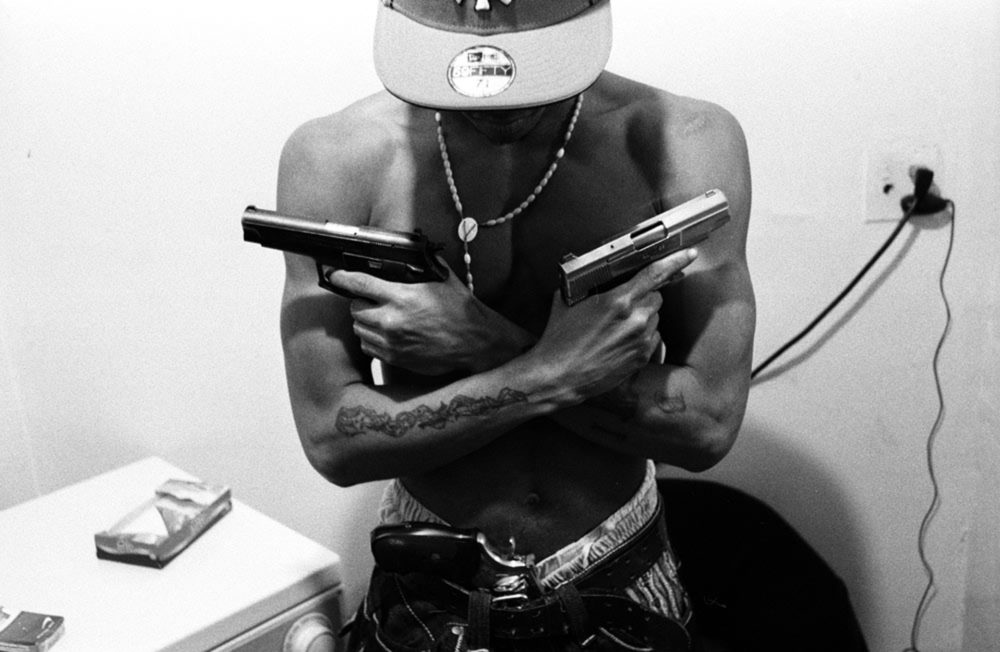 Copyrights to BOOGIE©All Rights Reserved