5Top Most Influential Active Urban & Street Photographers- Thomas Leuthard
My name is Thomas Leuthard and I am a passionate street photographer based in the heart of Switzerland. I travel to the big cities of this world to witness and document life on the street. I currently work with an unobtrusive mirrorless camera to capture the essence of the ordinary life happening in public. For me, the camera is a black box capturing the moment seen by my eyes. There are more important questions in street photography than asking about what gear we are using.
I teach workshops, when the setup is right. I organised photo walks, when I get some spare time. But I am always interested to meet other photographers sharing the same passion. For me street photography is not only about catching the soul of strangers, it's also about experiencing life in places around the world and to make new friends. One of my main goals is to bring passionate street photographers together from all over the world, no matter of race, culture, color or any other attribute. When it comes to street photography, we are all equal.
Read the full article on Lens Magazine Issue #18 Life in the City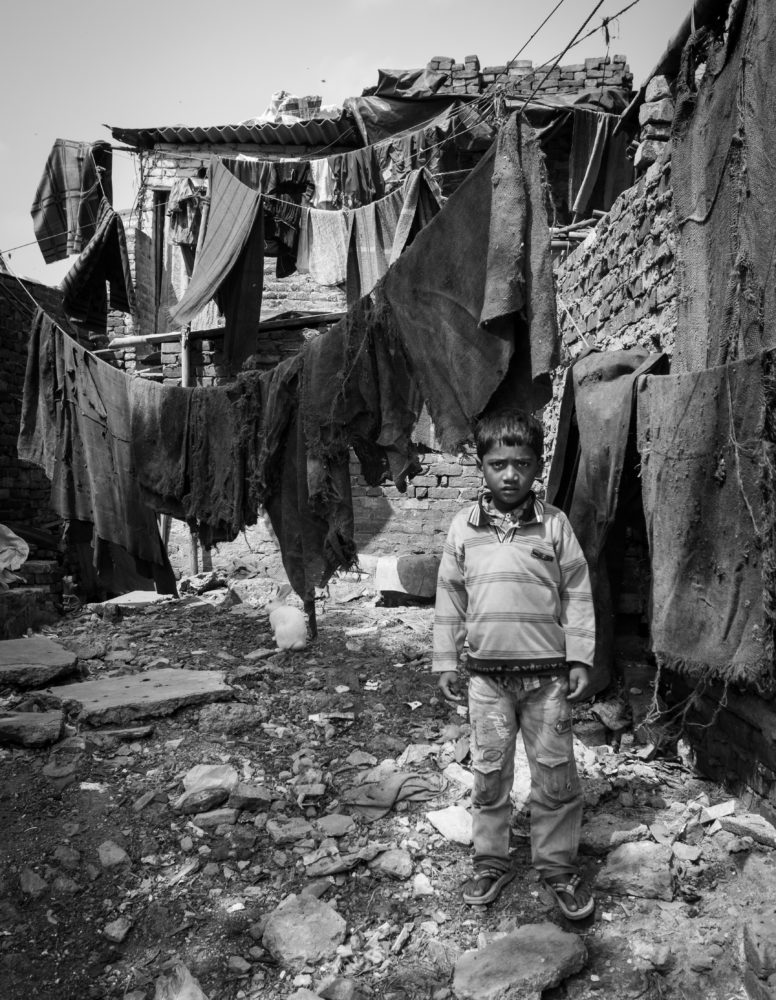 Copyrights To Thomas Leuthard© All Rights Reserved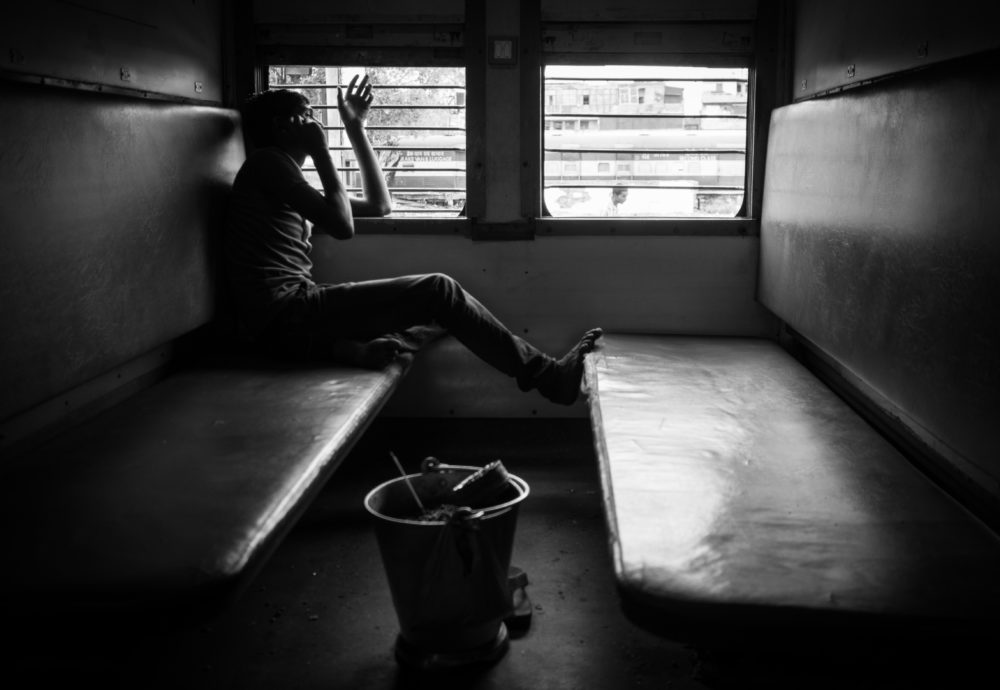 Copyrights To Thomas Leuthard© All Rights Reserved