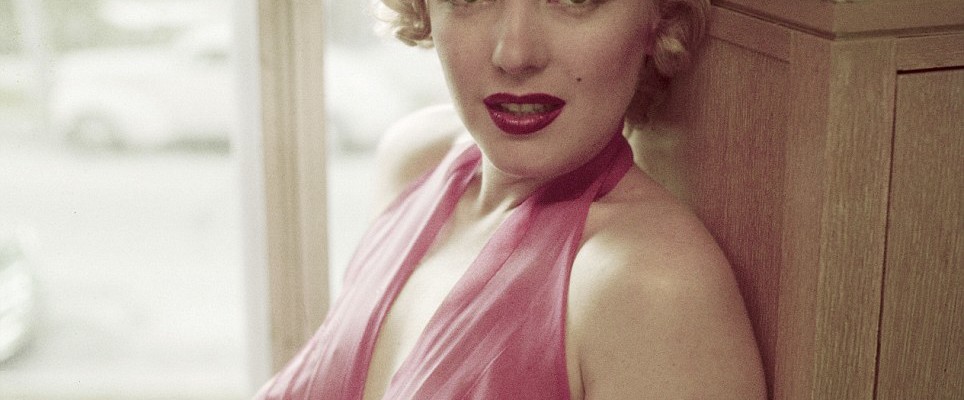 Portrait Photography
"I drove to the outskirts of Los Angeles, where she lived in a two-room apartment. What impressed me in the living room was the obvious striving for self-improvement.
I saw a photograph of Eleanora Duse and a multitude of books that I did not expect to find there, like the works of Dostoevsky, Freud, the history of Fabian socialism, etc. On the floor were two barbells."
–Philippe Halsman
The definition of Portrait Photography
Portrait photography produces pictures that capture the personality of a subject by using effective lighting, backdrops, and poses. A portrait picture might be artistic, or it might be clinical, as part of
a medical study. Frequently, portraits are commissioned for special occasions, such as weddings or school events. Portraits can serve many purposes, from usage on a personal Web site to display in the lobby of a business.
One can find other more or less "official" definitions of portrait photography, but this one captures several aspects that are important to portrait photography (or to portraiture in the visual arts overall) which may not be explained in detail in a general-purpose dictionary.
Read The full Article On Israeli Lens Magazine Issue#7 Portrait Photography
Copyrighted to © Philippe Halsman. Marilyn Monroe