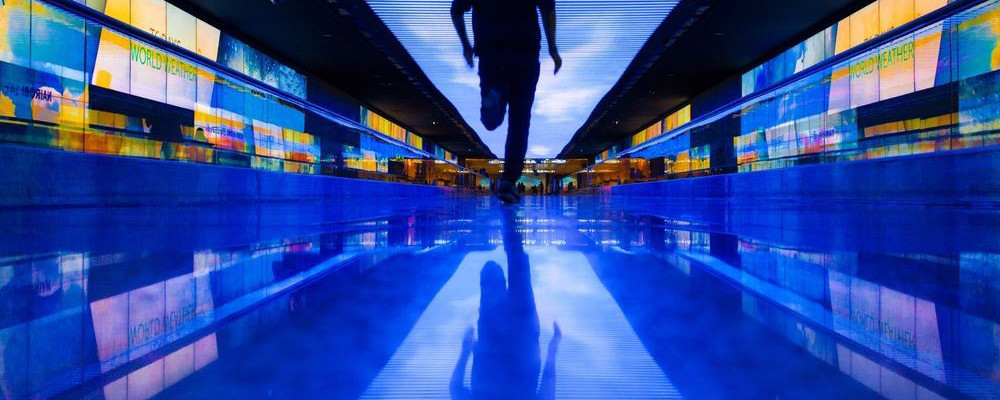 Street Photography uses the raw approach of straight photography from which derives.
Street photography is unstaged photography a challenge of the photographer with himself, an attitude,
A state of mind.
Street photography is
A reflection of everyday life through the eye of a photographer able to document the ordinary capturing the decisive
Moment, or what others don't see.
To give a comprehensive definition of street photography is not easy. You might begin By saying that it is
A photographic genre, more precisely a kind of reportage. Street photography is indeed
A snapshot of urban life on the street observed in his everyday life
And in all its aspects: the irony tragedy unpredictability cruelty and even beauty.
The images of this photographic genre are the mirror of society the people who compose it, captured during the life of every day somewhere keen eye for the nuances of the human comedy that is taking place in public spaces. Being a street photographer means being in tune with life, perceive the moods, smells, colors, live it with intensity and then try to represent it only after it has absorbed.
Henri Cartier-Bresson, who with his images has contributed to the rise of street photography, said that through the lens to capture the decisive moments of life it is necessary to equate the mind, eye and heart. An attitude that, according to the words of the famous photographer, requires readiness, discipline, sensitivity and geometric sense.
– This Article is part of  the excellent e-Book : Street Photography written By Alex Coghe