Amy Kanka Valadarsky
"Misthaven"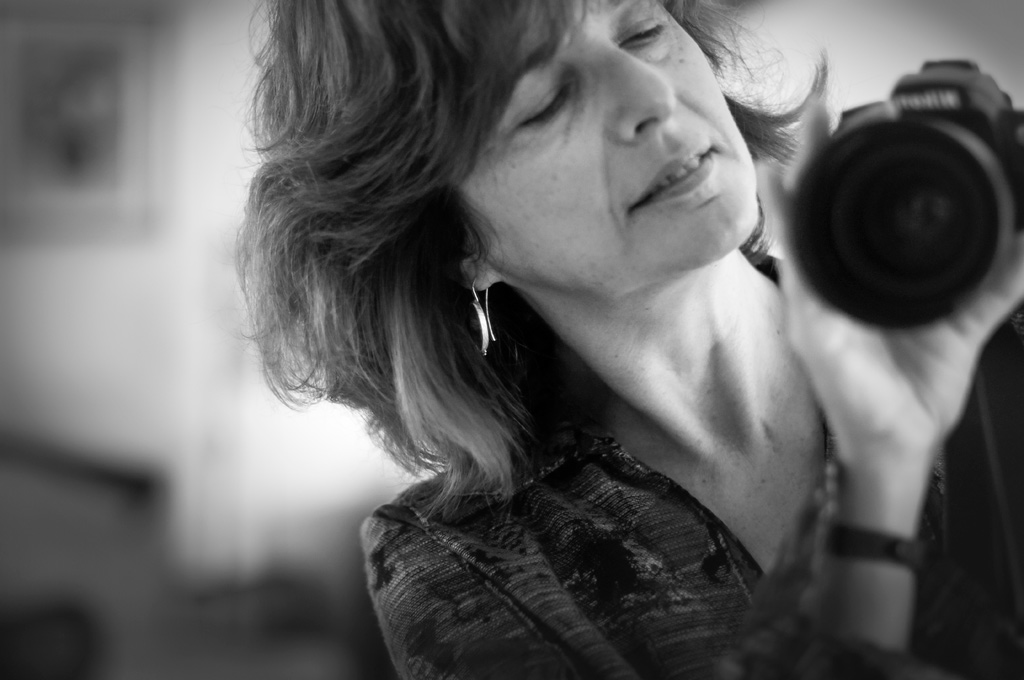 "We see what we know until we know who we are, then we see what we feel."
— Ernst Haas
Shot in Israel and United States (Los Angeles), 2014-2015
Model: Larva
" Elsa: What do we even know about this Misthaven? How come I've never heard of it?
Kristoff: You might know it better by what the inhabitants call it.
Elsa: What's that?
Kristoff: The Enchanted Forest "
(ABC's Once upon a time)
Two years into my photographic adventure.
Two years since Queen "Imagine" replaced King "Business". Aided by her guiding hand, I started clearing a path through the vast forest of photographic art.
Briefcase replaced by camera backpack. All-important "measurable results" slowly giving way to the joy of experimenting, allowing the time and freedom to experience the world.
The images in this portfolio follow a metaphorical walk through "Misthaven," my enchanted forest.
A poetic narrative of an adult woman rediscovering the world with as much determination, curiosity and joy as any three-year-old.
Like a child learning to crawl, instead of moving forward, sometimes I regressed, insecure about what I am doing and why. Frustrated by having an idea and unable to make it happen.
Overwhelmed by how much there is to learn.
As time goes by, I realize the camera is my best weapon against the doubt monsters.
When I photograph, the "why" is irrelevant. All that matters is capturing the fleeting shapes, the shadows and the light.
Read the full article on Lens Magazine #15 The Big Black&White Issue