Dr. Akira TAKAUE
Architectural World In B&W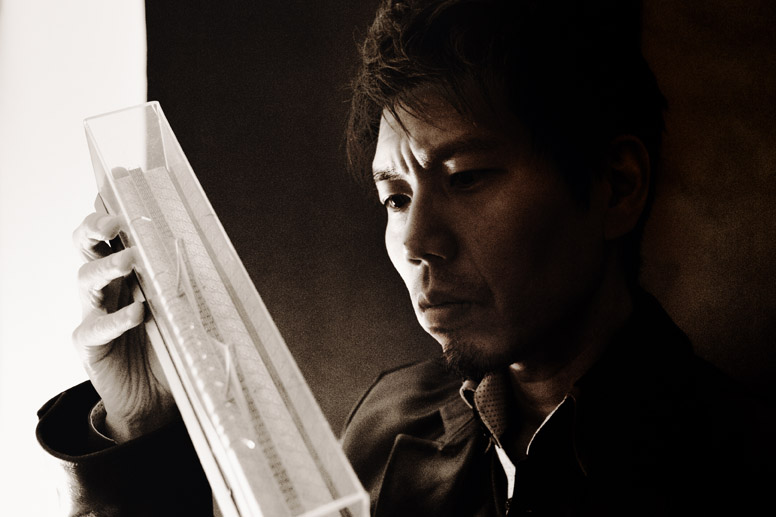 As an architect/international bridge engineer, I have been fortunately enough to visit a lot of places not only in Tokyo, but also around the world for various large architectural and bridge structure projects, including my own engineering achievement. Firstly, I brought a camera just for taking shots such of the interesting scenery in foreign countries.
But gradually my mind has been changed. The reason why I'm interested in photography came initially from simply taking photographs of the bridges and buildings I've designed; however, recently I saw some wonderfully artistic, architectural photographs in several web galleries and international photograph magazines and have been passionately interested in such the category of fine-art photography by my own ever since.
I would like to produce a conceptual urban scape including the fields of Aesthetic Design and Structural Mechanics including material engineering. And also I would like to direct the spotlight to not only famous structures, but also "Common Structures" usually seen in a town. The photogenic subjects regarding structures may not be limited infamous and popular structured. Even if they are nameless and common shape structures, they were designed deeply, planned carefully, calculated in depth and constructed precisely, which must be the crystallization of engineering. I would like to produce artistic images of such the structures based on the logic of Landscape Architecture Design and structural properties of the building.
Read the full article on Lens Magazine #15 The Big Black&White Issue