Dr. Avi Perl
Everybody has a story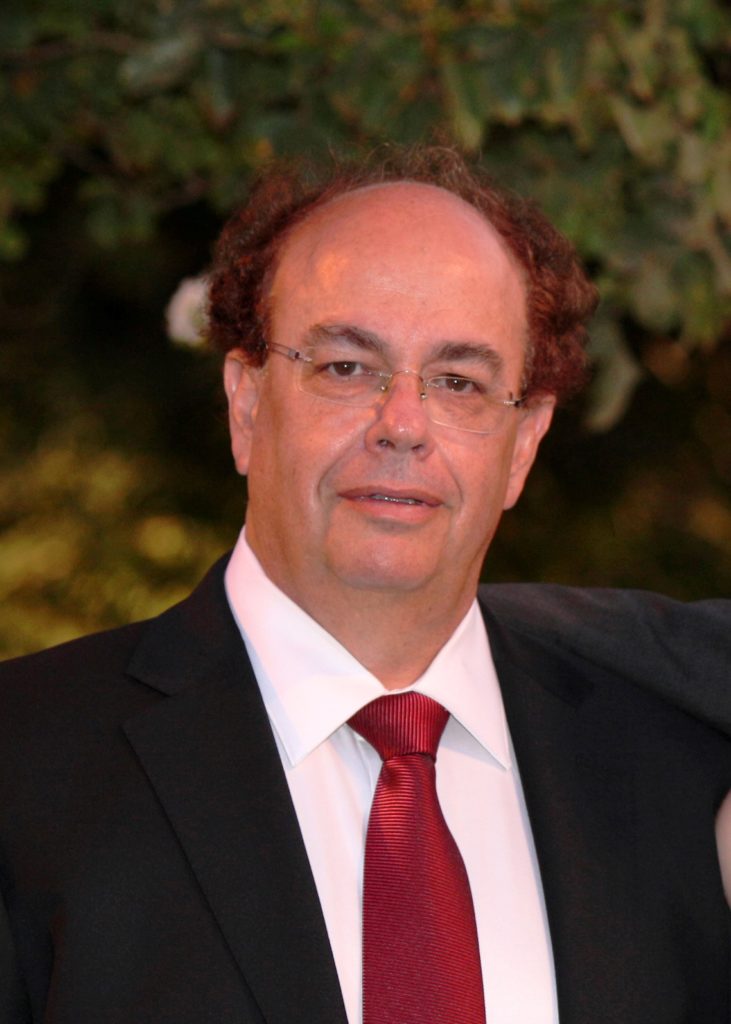 Born in Haifa, Israel. Age 58. Married; 3 sons. Ph.D. in Plant Genetics.  For the last 3 years serving as the Chief Scientist of the Ministry of Agriculture and Rural Development.  I started photography in the darkroom, in 1973 and I have used a darkroom for many years. For me photography is a lifelong hobby that I started when I was young and have always enjoyed doing. My special interest is street photography, portraits and people you may meet in open markets and a unique technique I refer as "painting with the light". As a portrait photographer I see the world more in the faces of the people I encounter. The camera became a therapeutic tool, a way to frame, analyze, and make sense of the world in the special way I see it. The best way to feel and combine to people while traveling around the world. This is officially the first time I publish my work that till now was only decorating my Facebook page or hanging on the corridors of the Ministry of Agriculture in Israel.
Everybody has a story, good faces, nice places tell wonderful stories…or at least can tell one through their eyes, smiles or wrinkles or home land- scapes… Photographing people inspires me. I want to capture my subject's soul in the most fleeting of moments for eternity. Getting his life story, dreams, hopes, pains just in one click. These 'on location' or 'environmental' pictures let me meet people in the situation that they live in (work, rest or play) and/or a place that says something about who they are and how they lived their life.
Read the full article on Lens Magazine #15 The Big Black&White Issue