Smoky, Underground, Mediterranean
IN BLACK & WHITE.  ELAD NAVON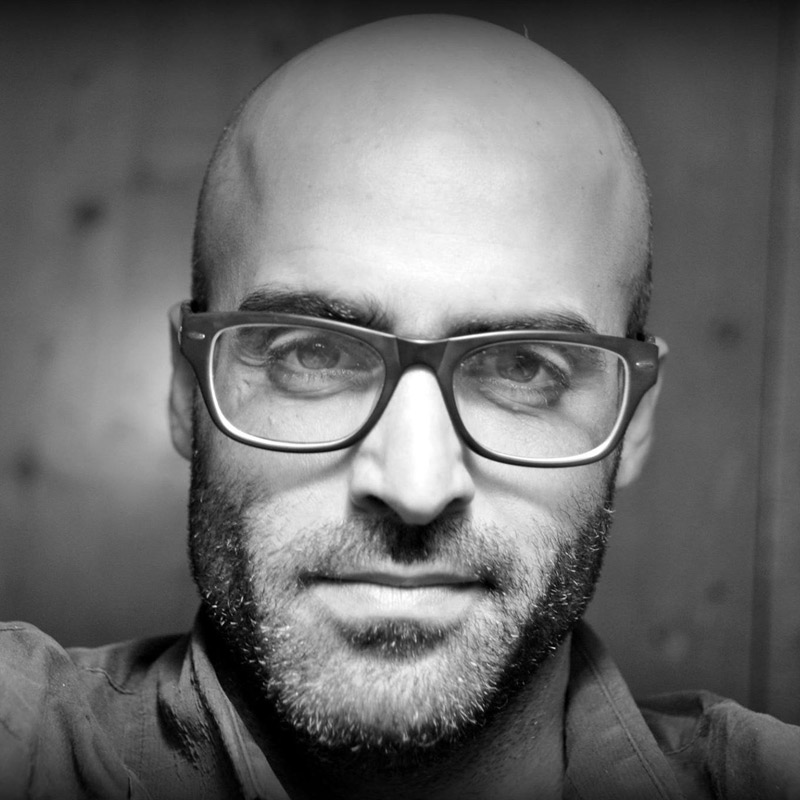 3 months ago I was asked to shoot one of the most talked about parties in Tel -Aviv , A new Mediterranean disco party , created by DG Ruben Lhav and the night life persona kies tiby.
Once a week in a dark, smoky underground spot the hosts their DG colleges who deejay new electronic middle east sounds .
All mixes with video art, belly dancing and ethnic food to the starving crowd. Once a week a mix of Arabs and Jews & Urbanic hipsters mix together and create one crazy 21 century oriental night with the sounds of love and hope.
At some point while political differences & chaos was running in the streets of Israel it seemed as t the party was about to shoot down. Yet, the starving crowd for normality kept on dancing and twisting adding smiling images to my photo bank.
Read the full article on Israeli Lens Magazine issue #14  Night & Night Life photography