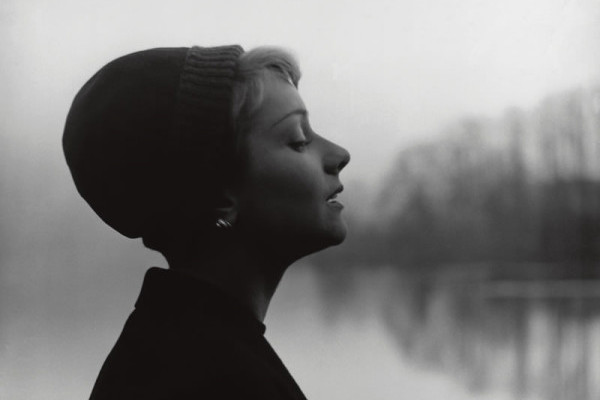 F.C Gundlach
F.C. Gundlach is regarded as the most important fashion photographer of West Germany's early post-war period. His work stands out for its perfect craftsmanship, technical finesse and artful staging, as well as a strong sense for communicating fashion visually.
F.C. Gundlach's photographic approach can be described most concisely as an epigrammatic style. Reduced to the essentials, clear and economical in structure and prioritizing the precision of communication, his images meld emotional and rational elements in a unique visual language. Sensual and formal factors balance each other out. The photographer's feel for the material qualities of his motifs is as pronounced as his sense for the construction of images. Portraits, fashion photos, photojournalism and architectural photos are all characterized in equal measure by the quest for coherent visual architectures.
Since the mid 1960s the 28 mm-wide-angle lens is his preferred means of expression. It allows a closer proximity to the models, a more intense interaction in such a way that he can look through the viewfinder while 'smoothing a wrinkle with his hand' at the same time. F.C. Gundlach points out that the wide-angle lens also offers a 'sharper perspective and
a higher depth of field.'
The Photographic Work – Fashion
Following international fashion for around four decades, he himself wrote fashion history with his oeuvre.
Throughout his career F.C. Gundlach regarded himself as a reliable contractor, taking editorial boundaries as a challenge to provide solutions that were as intelligent as they were sensual, as faithful to the cause of fashion as they were aesthetically sophisticated. His visual language combines rigor with a wealth of ideas, always focused on the essence of a new fashion. And "fashion" means not only clothing fashion, but also poses and gestures, props and locations, ideals of beauty and the professionalisation of the role of the photo model.
Read The full Article On Israeli Lens Magazine Issue#5 Fashion Photography