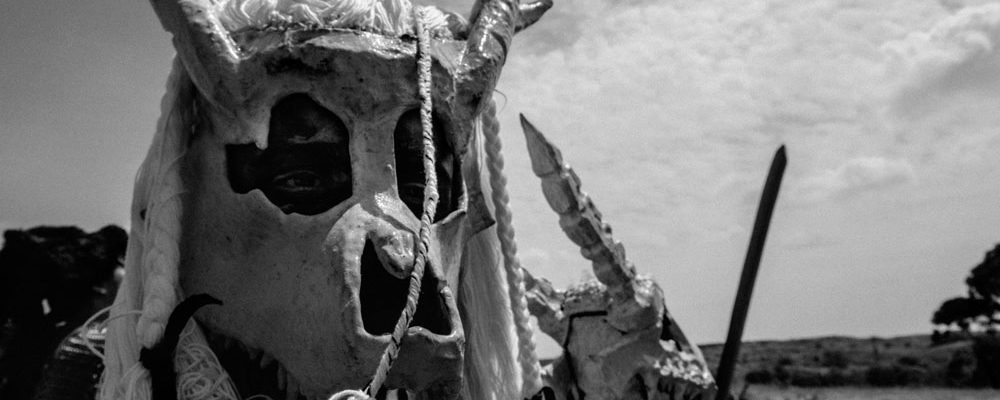 House of Fantasies
by Omri Shomer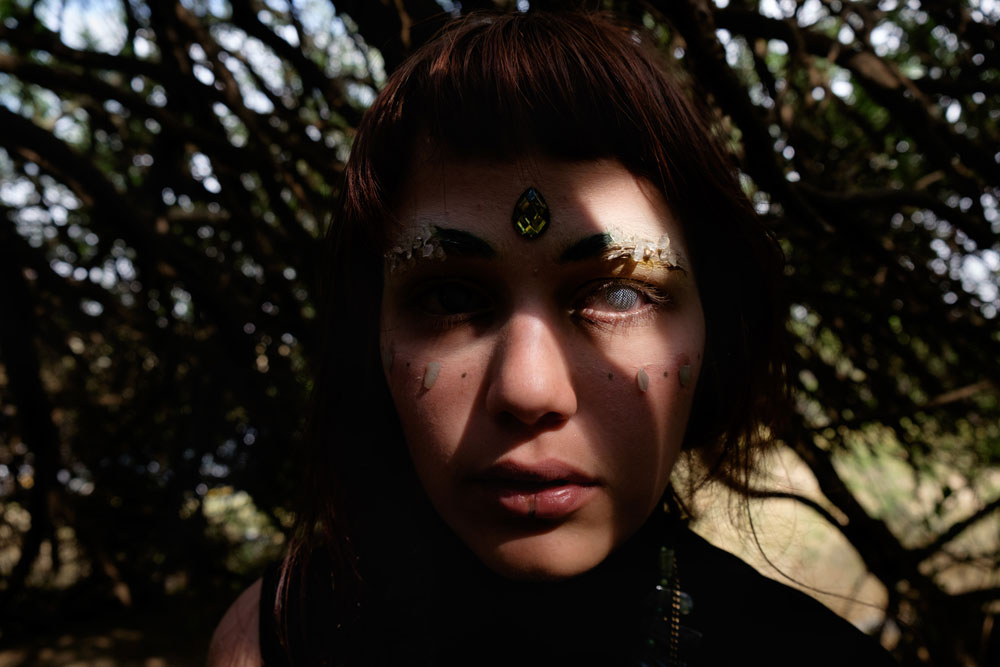 "Come on, you have to come", said Elad Poterman, chief producer and a member of RD&D games in Israel. "It's unlike anything you knew".
Elad is responsible for the Live Action Role Playing (LARP) event, called "Castle Forged", where people in a wide range of ages live in fantasy, dress up as characters they invented, fight each other, love one another, hold ceremonies, and actually dictate their own plot.
The event took place in open fields in southern Israel for four days. The community has about 1,000 members. "It's still not close to what's happening in the United States or Europe", says Poterman, "But we're trying to get there".
"Where am I going?" I asked myself on the way there, "Goblins? Warriors? Wizards?" The reality I knew suddenly disappeared. I turned my car into an abandoned field, In the horizon I've seen fortified buildings.
Poterman was right, the experience I've had was different from anything I knew. the compound that stretched over a huge area was divided into different camps: Iron camp, light camp, dark camp, forest and nature. Money has been converted into a special mineral, Politicians are now powerful kings and rulers and the buildings were built overnight just to turn the fantasy into a real home.
I walked around the compound and documented several battles, ceremonies and commerce, when I noticed entire families among the crowd, reinventing themselves by creating a new reality, spending quality time with each other under new identities, with new abilities and a different mind set.
I tried to hold on to reality at the beginning and then it hit me.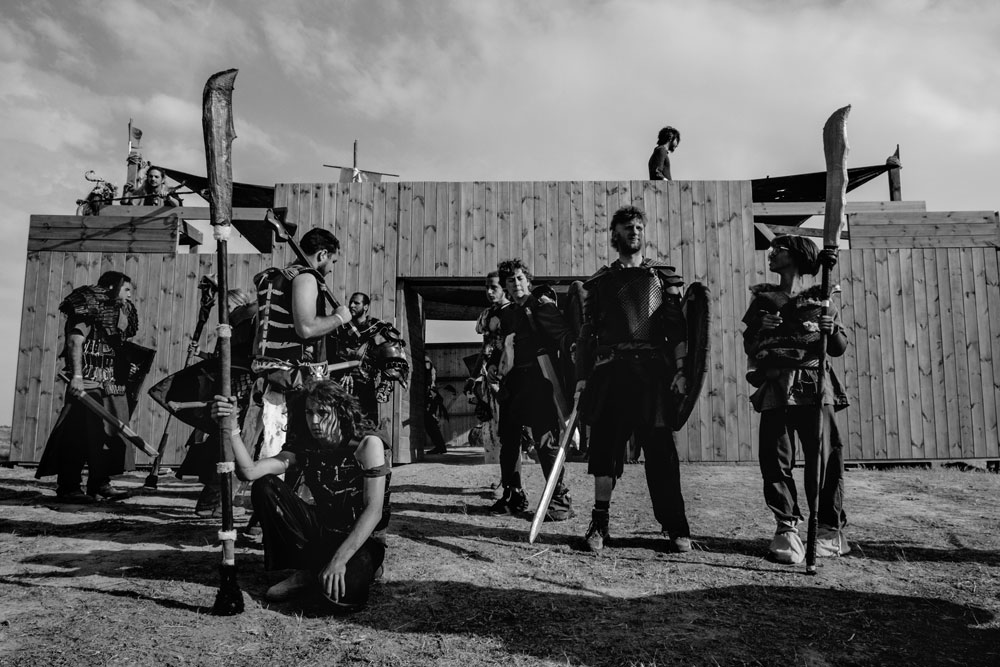 In reality, most of us settle for our choices in life. Who among us really chose the profession he really wanted? our family? Is the illusion of which became the reality I've experienced in the event not better than our own life? I decided to let go and let the experience take over.
After all, the people here did something quite genius, they realized that if they cannot change reality, they can create a new one, even for a while.
Finally, I came back home more confused, or jealous, because somewhere in the distant fields there was a house of freedom, a parallel reality, one we all dreamed of. But we still hold the illusion we could be anything we want in real life.