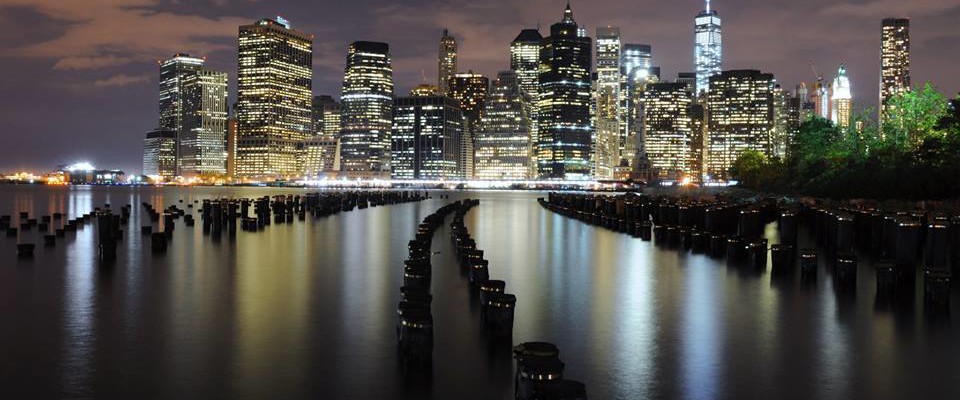 IDO SIMAN-TOV
Nature in New York
Born in Israel, 30 years old. Moved to New York five years ago.
A photographer for five years, Using Nikon D5000 and Nikon 200 DX18. Learning photography Just from experience and the operation of the camera. Specializes in creative angle photography, landscapes and nature In New York, but focuses on the liability changing weather extremes. In love with snowing weather. Taking shots Also in the early hours of the morning.
I grew up in Ramat Gan. I was for many years active in the youth group. I served in combat units in the army. After I was released from the army I joined the youth movement branch center for a year and started working in sales and management in a variety of companies. I came to New York five years ago and bought a camera (In Israel I couldn't afford it, but it was always my passion) And began to explore New York. Two months ago I quit my job in management and began to market my art as a photographer.
Read The full Article On Israeli Lens Magazine Issue#6 Nature, Wildlife and Landscape