Inna Merkish

Melody&Harmony
in Still Life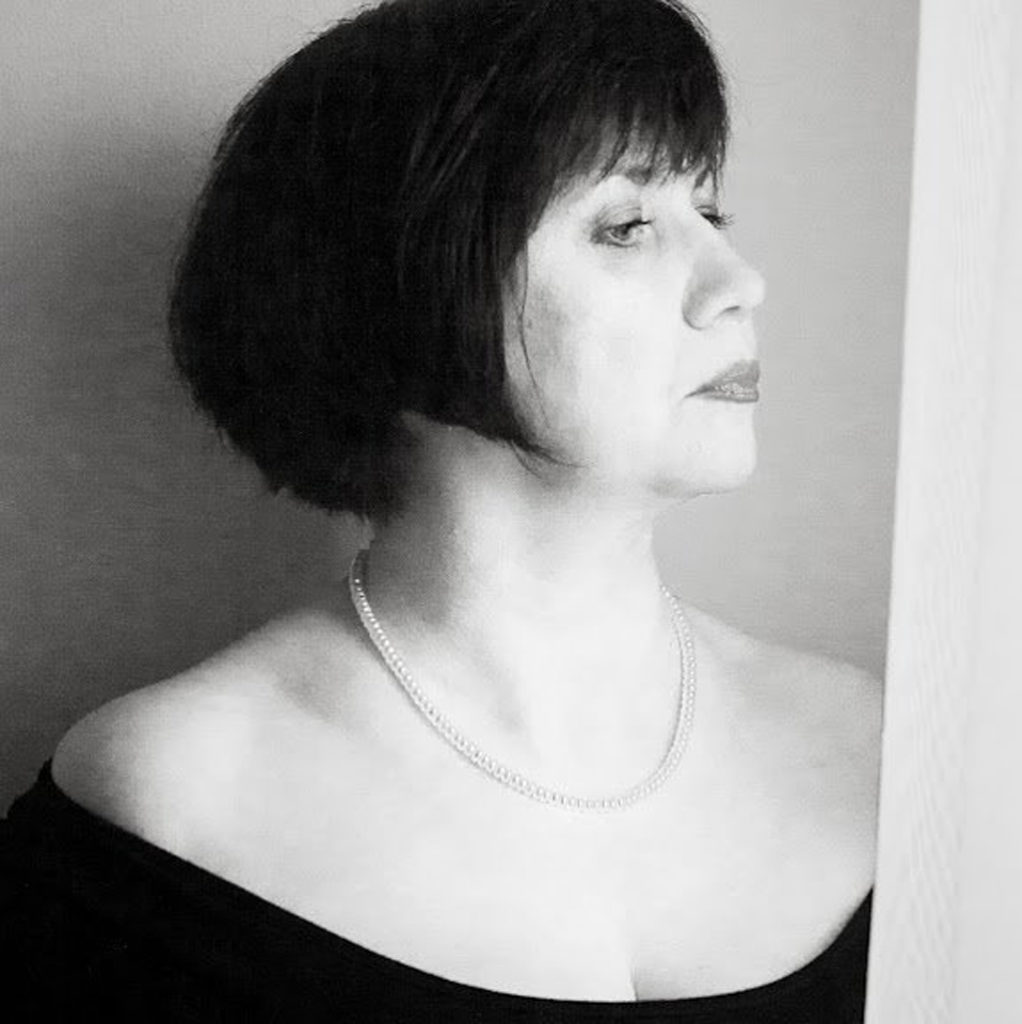 I was born in 1961 in Lipetsk, Russia. The Artistic field was rooted in our family. My father loved to paint and photograph. He had a camera FED and he taught me to photograph and print photos on the enlarger.
I wanted to learn to draw and to paint, but my parents felt it wouldn't be a promising future in art, so I learned to be an electrical engineer, and ended with Master degree.
My younger brother became a painter, and I spent days and nights in his studio, observing how he created his still life paintings.
Until it reached to the point I wanted to go back to art. As I started to check about the studying possibilities, my brother suggested I should buy a camera and to start to create in photography first.
About 12 years ago I bought the first camera and I began to create my own compositions and to photograph them.
I found myself studying, reading and getting the knowledge from every possible platform with so much passion for the Photography fields.
The art of photography I train alone, reading a lot of literature and exhibiting my work at numerous photo sites.
My satisfaction comes from the creation of a new reality from absolute "Nothing".
My Gear is Cannon EOS 600D with a very simple lens.
I photograph not only still life, but also portraits, nature, flowers, doing a lot of panoramas of Jerusalem.