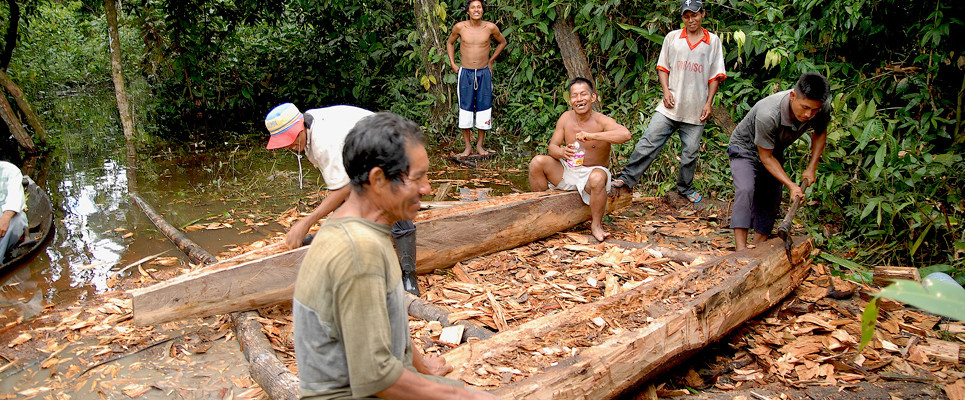 Julio Cesar Osorio
Edge of existence
About Julio Cesar Osorio
For the past two decades, Julio worked as a freelance photojournalist, focusing on an array of projects from architectural prints to press photography to documentary/travel work. Always a self-starter, he invested in the creation of JC's Studio in 2009, located in London's SoHo district, where he began to build a thriving business and client base.
In particular, he had always enjoyed capturing images which "showed the world that no enough people care to talk about or do something to bring change." A visit to his home country of Colombia in the early 2000's, for example, inspired a compilation he titled "Work, Play, and No Rest" which became a book of 150 photographic images reflecting the lives of children in third world countries.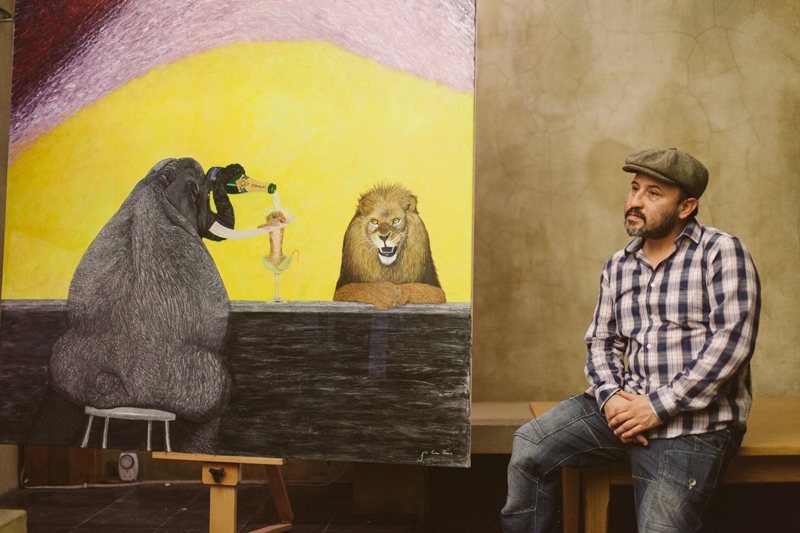 Edge of existence
For years, the 48 indigenous communities living on the Colombian Amazon River
This remote region is located between Iquitos (Peru) and Tabatinga (Brazil). However, as capitalism and corporations encroaching ever deeper into the rainforest, the lives of these once remote tribes are being affected.
THE BIG PICTURE.
Rainforests are finally receiving the global attention they deserve. Individuals and governments are waking up to the importance of rainforests to the environment and biodiversity. Investment in rainforest protection, in the form of carbon credits for preserving tropical forest, is around the corner. Eco-tourism to the Amazon area is booming. All this is increasing interest in the plight of the indigenous tribes that live there.
The still images were taken while I was doing a documentary over a two week stay with one of the aboriginal communities that live in the national reserve.
The project started by the team flying from Bogota to Leticia where the only airport is situated deep in the Amazon rain forest and then taking a boat ride up the amazon river to Puerto Nariño the only market village in the area where the communities come to buy their supplies from and where the only police station is situated and where the reserve begins.
The village chosen to be featured in the program was the one furthest from civilisation as we know it; two hours west from Puerto Nariño by boat.
The communities are closely knit and they have their elders in every community who makes the important decision and impose the community own laws as they have for generations.
There are several projects in progress run by the government and NGO'S on development, education, health and reforesting to try and tackle the negative impact that for example big scale fish trawling has had with fish availability as the numbers are low and a big problem as it has been a big part of their daily diet and something they have no control over so a fish farming program was being introduce.