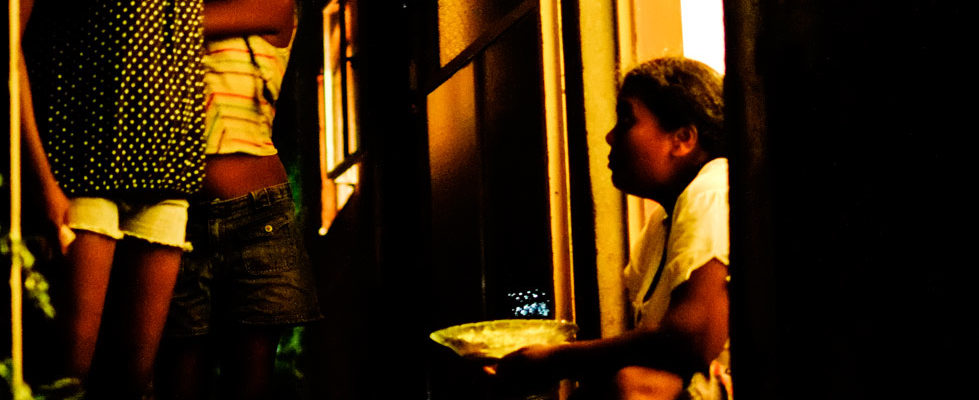 L A  D I F F E R E N C E
By Veronique Van Hoorick
Documenting life inside an Indian home on Mauritius island. I had the chance to have a close contact with the people and be invited into their homes. I could experience their way of living from another perspective. Mauritius an island nation in the Indian Ocean with a rich history, cultural diversity and contrast of colors. The Island retains the mark of these colonization periods by its places, architecture or language.
People are so welcoming in their homes. Yet 60 percent of the island is Hindu, even though only 40 percent originally came from India. The rest of the Mauritian people are primarily Christian or Muslim.
Daily rituals, simplicity and family love are there.
Wherever we live, it is about freedom, equality and the pursuit of happiness.
Indian Ocean, Mauritius Island.
About Veronique Van Hoorick
Veronique Van Hoorick is a Freelance photographer, born in Belgium in 1981. Her personal projects are most influenced by her travels throughout Asia and other parts of the world. She discovered a calmness and simplicity in the wilderness of the everyday life. She works in photography to visualize her journey, feelings, dreams and her relationship with the nature and the world.
She spends many weeks out of the year travelling to some of the most remote corners in the world and capture moments, to be inspired and share with others.
More recently, Veronique's work has evolved into photojournalism and documentary arts. Her work has been exhibited in several galleries and arts centers in Asia, San Francisco and Belgium.
Currently in Chiang Mai, Thailand.