Liat Federman.
Urban Life In B&W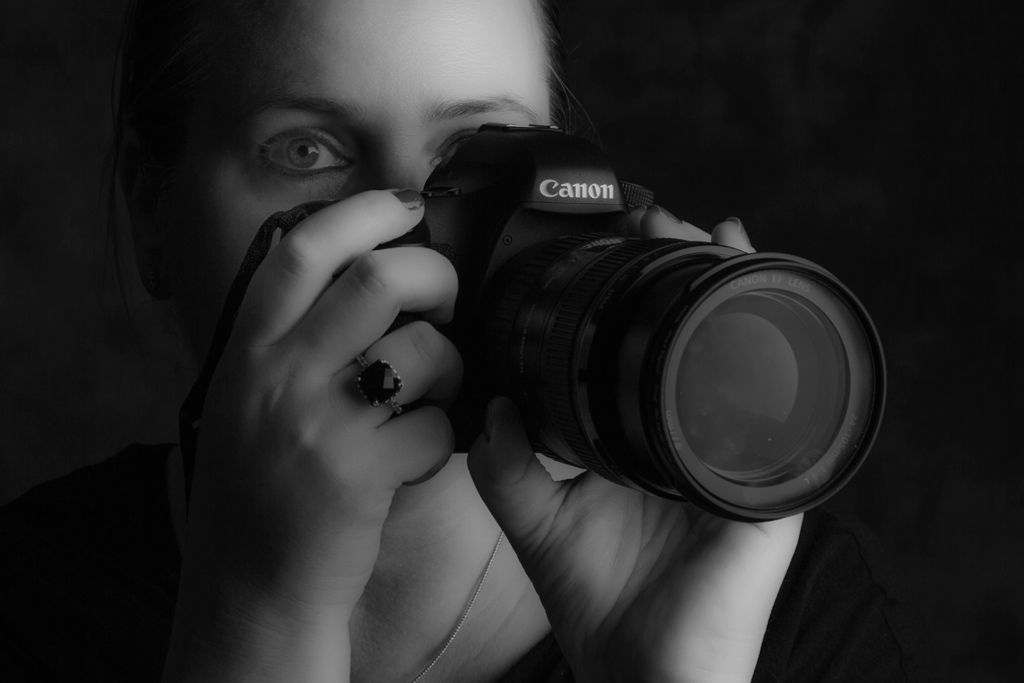 Liat Federman, A well known photographer, with a background as interior designer & a high sense of artistic esthetic, Exhibit here at Lens Magazine the second time, this time we featured her Street Photography series and we were lucky to ask her a few questions about B&W Photography.
-Hello Liat, Thank you for this Interview, Can you please introduce yourself to our readers?
Hello, Thank you for this Interview, Some Information about my background:
I was born, raised and lives in Tel Aviv, I think I have a strong influences of the Middle East in my Photographic style. Working as an interior designer for the last 20 years, everything in design, art and visual had always stimulated me.
With a very strong sense of esthetic, loving, vibrant colors, fine proportion, sharpness of details and contrast, makes Street photography as one of my favorite's forms of photography.
My life today evolves mainly around photography and I work in it. It is my absolute passion and my main interest and focus. always walking around having my camera with me, on me, looking to capture a fascinating, storytelling, and emotional moments.
– Please tell us about the Urban Life In B&W series.
Choosing black and white for my street photo shoot was not an immediate choice. I could say, only after looking at the photos had helped me determine, it was obvious those were made in black and white. To me, Sometime the choice of color can interfere with the true essence of a photos authenticity. When the main focus in a photo is not the color, it could be at times distracting from the true core essence, that is captured and very present in black and white, unsusceptible to color enhancement.
In my eyes, Black and White offers an ambiance of drama, romance, nostalgia and needs an extra care of composition, light, contrast, shades, patterns and textures.
Read the full article on Lens Magazine #15 The Big Black&White Issue