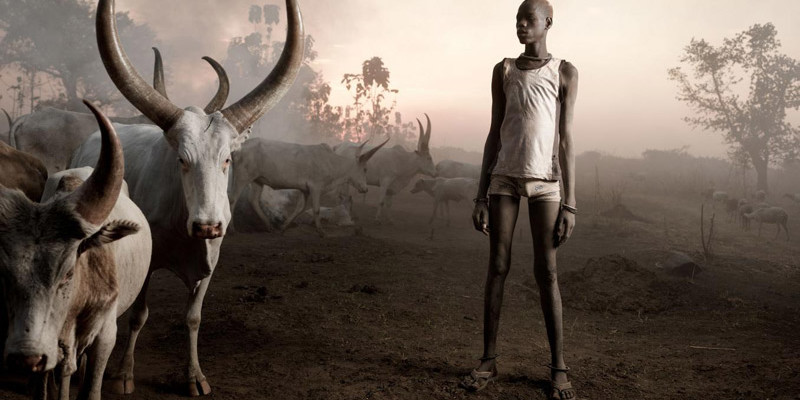 The Wild Side
– 2 Series –
By MARCO GROB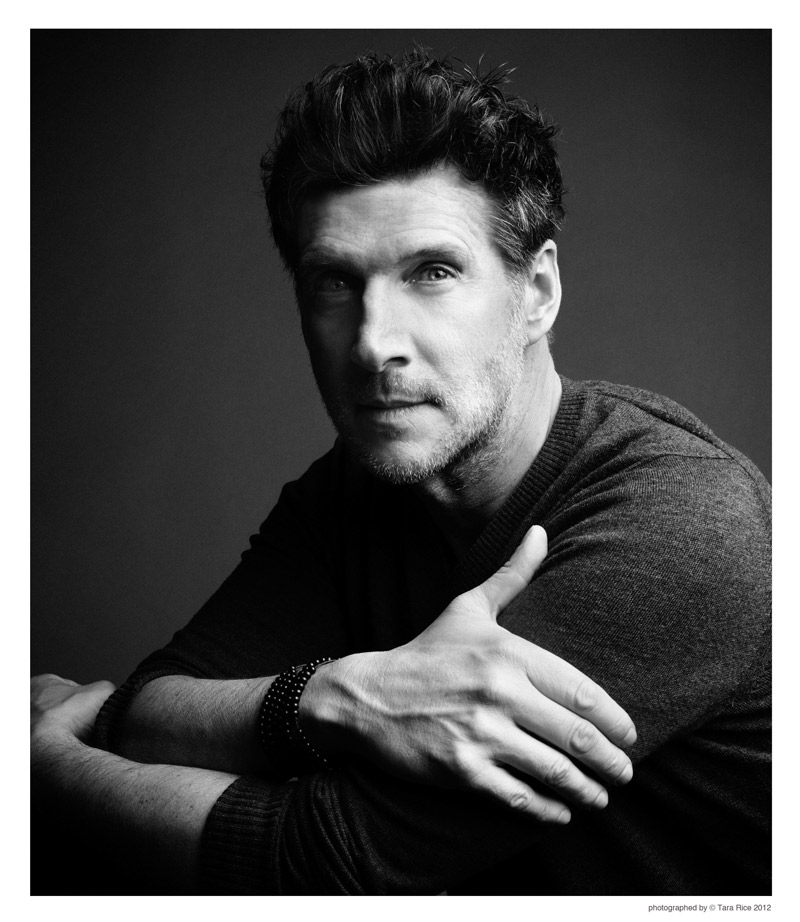 Marco Grob, 1965, Switserland, is a portrait and fashion photographer. He started his career as a photographer's assistant in los angeles, usa. After his return to switzerland, he opened his first studio and worked as a still life photographer. In 2003, he decided to change his career towards portrait and fashion photography. He has photographed countless celebrities, from Obama to Clinton and from Samuel L. Jackson to Jeff Bridges. His work has appeared in Vogue and Time amongst many other magazines and he has shot for clients as Nike, Tag Heuer and Louis Vuitton. Marco's portraits are stylish and classic. The following images come from his portfolio's Portraits, Portraits Archive and Editorials.
His work has won numerous awards over time, including an EMMY AWORD for "BEYOND 9/11", an international ADC Gold, Swiss ADC, South African Loerie Awards, Cannes Awards, New York Festival Awards, POYi (Picture of the year) and Kunstpreis des Kantons Solothurn 2011.
Since 2010, Marco has been working passionately and with great dedication for Untied Nationa Mine Action Service (UNMAS) in order to report and educate about the global tragedy caused by 100 million landmines which inflict terror and pain around the world.
Marco lives in New York, but his work around the world.
PORTRAITS of United Nations Mine Action in South Sudan by Emmy award-winning
MARCO GROB
Marco Grob: Through the Lens – South Sudan
South Sudan, After decades of war South Sudan is contaminated with thousands of deadly unexploded bombs and landmines. These explosives threaten the lives and livelihoods of South Sudan's inhabitants, and are still an impediment to development, peace and stability. Emmy award-winning photographer Marco Grob travels to South Sudan to photograph the Mundari tribesmen as they roam vast plains in search of grazing land for their cattle. Here is an inside look into the creation of these stunning photographs.