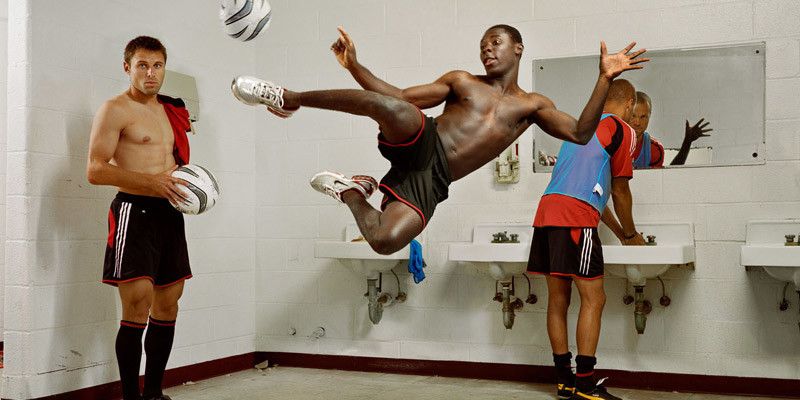 Martin Schoeller
CELEBRITY PORTRAITS
Martin Schoeller, the New York based photographer best known for his tight portraits or "Close Up" series, created Hollywood personalities in fun scenes, had his work present in The New Yorker, GQ, Vogue and Entertainment Weekly. After featuring Schoeller's amazing close up portraits of celebrities, we're once again floored by his latest series of funny celebrity photos….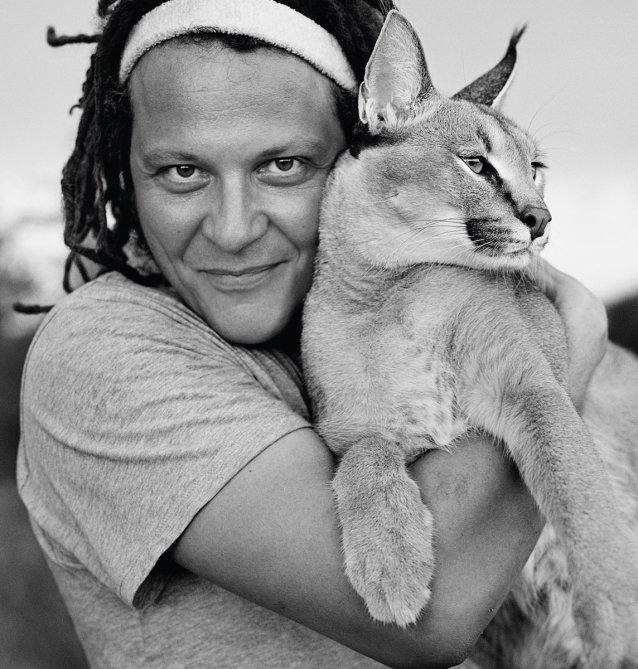 Martin Schoeller grew up in Germany and was deeply influenced by August Sander's countless portraits of the poor, the working class and the bourgeoise as well as by Bernd and Hilla Becher, who spawned a school known as the Becher-Schüler.
Schoeller worked as an assistant to Annie Leibovitz from 1993 to 1996. He advanced as a freelance photographer producing portraits of people he met on the street. The work gained recognition for its strong visual impact and, from 1998 on, his work has appeared in Rolling Stone, Esquire, GQ, Entertainment Weekly, Vouge, Vanity Fair, and W among others. Schoeller joined Richard Avedon as a contributing portrait photographer at The New Yorker in 1999, where he continues to produce his award-winning images.
His portraits are exhibited and collected internationally, including several solo exhibitions in Europe and the US and are included in the permanent collection of the National Portrait Gallery, Smithsonian Institution, Washington, DC.
Read the full article on Lens Magazine Issue #17 -"The Wild Side"