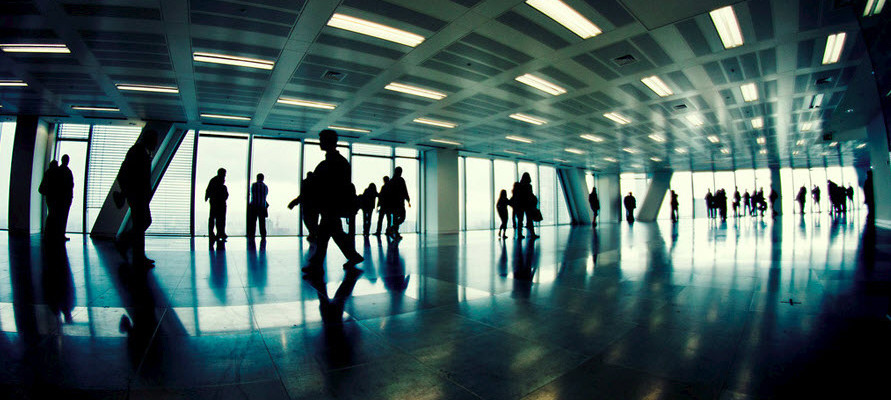 Martin Turner
Stunning photography speaks for itself! Photographer Martin Turner of Bristol, UK, has been shooting for over six years, mostly in UK with a mix of different environments of landscape, architecture and urban fabrics. His work has been featured in numerous publications and recently featured in the Landscape Photographer of the Year book.
 'I specialise in architectural exterior and interior photography and have been with my camera for about eight years, we met just after my 30th birthday. '
The gear: 'I did play the field a bit before finally settling down with an Olympus OM-D camera with Olympus 9-18mm (wide-angle), Olympus 45mm (portrait) and Samyang 7.5mm (fisheye). I also carry a Giottos Ventruvian travel tripod, some Lee Filters and a spare battery. For editing, I favour Adobe Photoshop as it's a really useful tool and a bit more than a bunch of sliders, although I do tend to keep my post work minimal these days.'
The work: 'As you will notice the majority of my work is architectural; buildings have always fascinated me. There is something about them that makes sense to me and grabs my eye. Patterns and geometric shapes intrigue me. Being able to challenge a building's form and create something visually striking, especially from the mundane, gives me great pleasure.
Read The full Article On Israeli Lens Magazine Issue#8 Architectural Photography