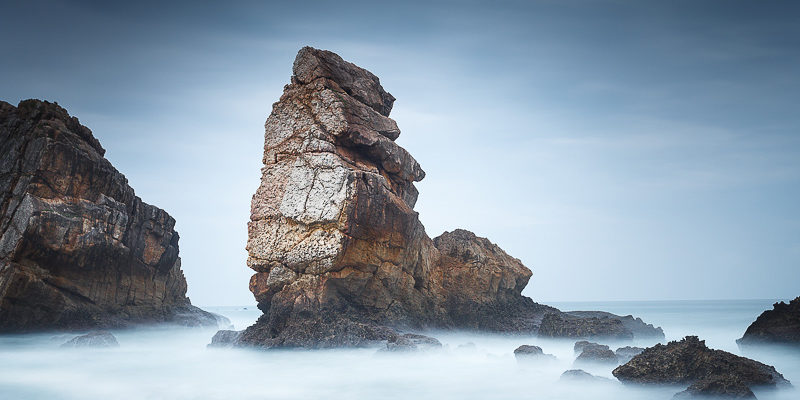 MIGUEL VALDIVIESO
Deep interaction with nature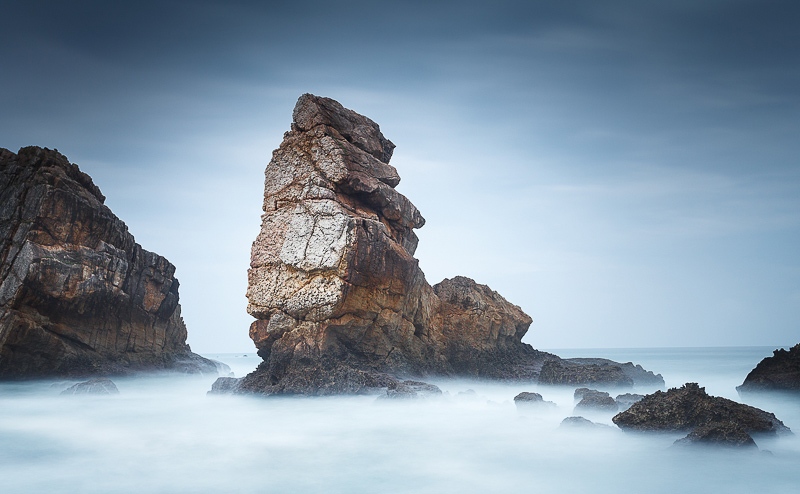 Miguel Valdivieso is an international international international landscape photographer who has developed a consistent line of work around long exposure techniques.
Photography has been a private, introspective area where he has found a special sense of contemplation.
With his work, Miguel pretends to share his fluid understanding of time around the objects he capture.
He divests icons from their daily attributes achieving minimalist pieces of quotidian art where the non used eyes hardly find beauty.
Miguel displays an intensive activity activity as a collaborator of photography magazines with travel&photography tips of "his" places around the world. He also conducts photography landscape workshops in Spain and has exhibited his work in solo and group exhibitions several times in Madrid, Spain.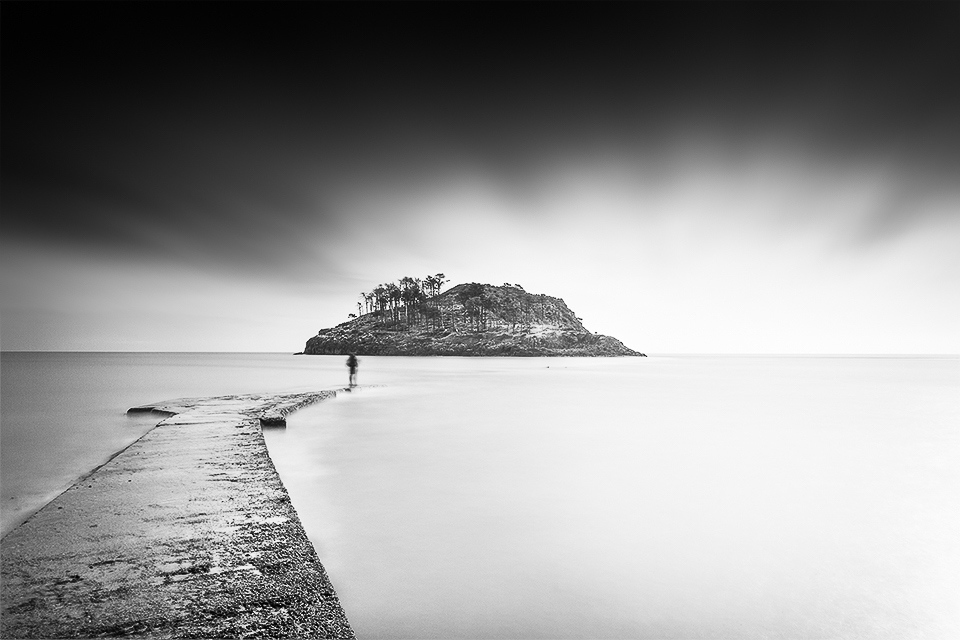 ' I am a kind of interior a literally landscape photographer, shooting seascapes personally means more than a different environment. It implies a more complex way to interact with nature, you became more aware of climate, risk, tides and the specific conditions of each location. You literally learn to walk in a different way and develop a very special "touch" with each place. Shooting long exposure also reflects the nature of this relationship, you really try to capture for the longest time possible the essentials of the place. Seascapes is a small collection of soul picked moments besides beauty. '  Madrid 2016
– Miguel Valdivieso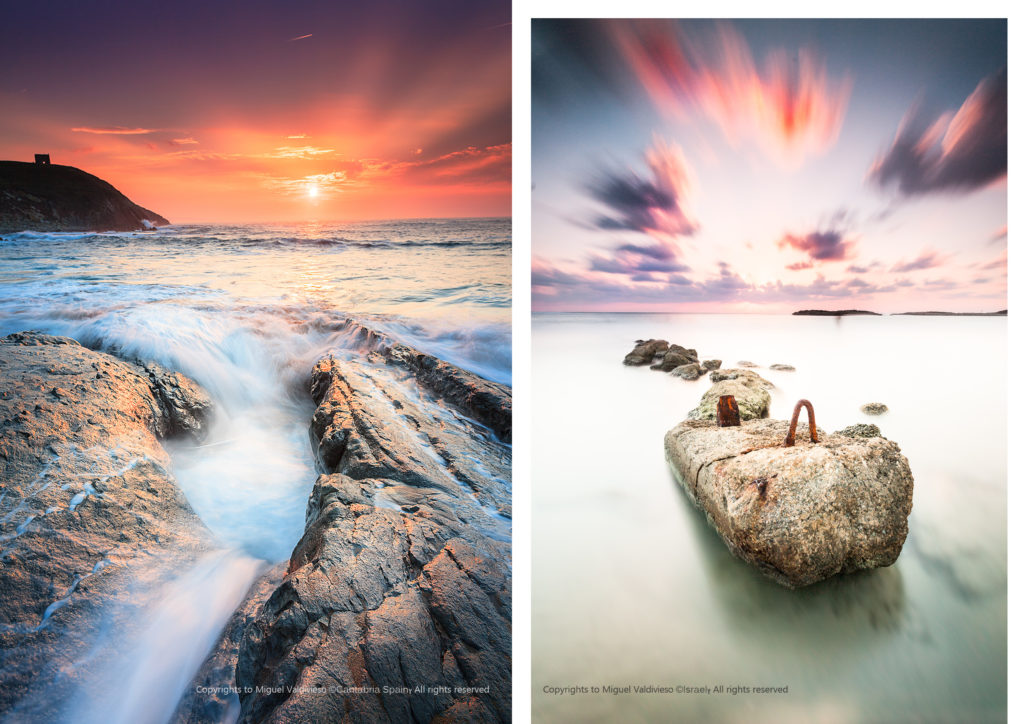 Copyrights to Miguel Valdivieso ©Asturias Spainץ All rights reserved