MIGUEL VALDIVIESO
– Quiet Place –
The Landscapes Series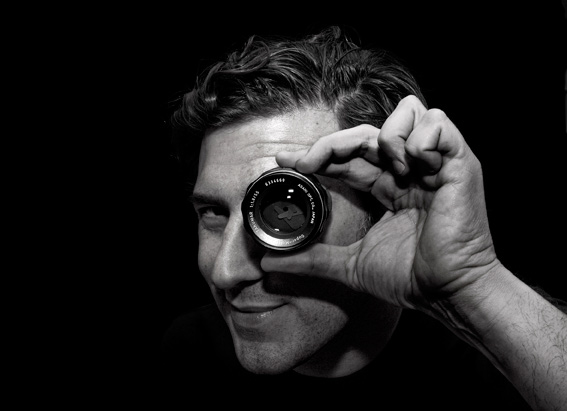 Miguel Valdivieso is an international landscape photographer who has developed a consistent line of work around long exposure techniques. Photography has been a private, introspective area where he has found a special sense of contemplation. With his work, Miguel pretends to share his fluid understanding of time around the objects he capture. He divests icons from their daily attributes achieving minimalist pieces of quotidian art where the non used eyes hardly find beauty.
Miguel displays an intensive activity as a collaborator of photography magazines with travel&photography tips of "his" places around the world. He also conducts photography, landscape workshops in Spain, UK and Israel, and has exhibited his work in private and group exhibitions several times in Spain.
Miguel presents 2of his latest series in Black & White;
• Spaces; where he shapes, forms and figures around time taking over iconic buildings (NY, London, Madrid) that invite us to contemplate with different eyes.
• Landscapes; in this series, he invites us to his private places where we always can find a quiet place for contemplation beneath the drama that surround us.
Miguel masters the long exposure technique always present in this work. Trough long exposures of 30s and more (till 4 minutes in some cases) achieved with the use of ND filters he tries to depict a different view of the reality we observe. With his long exposure shots, he also brings a time dimension into play creating a special atmosphere that makes his work so acknowledged.
Read the full article on Lens Magazine #15 The Big Black&White Issue