ORNA NAOR.
Nightlife In Jerusalem Church Of The Holy Sepulcher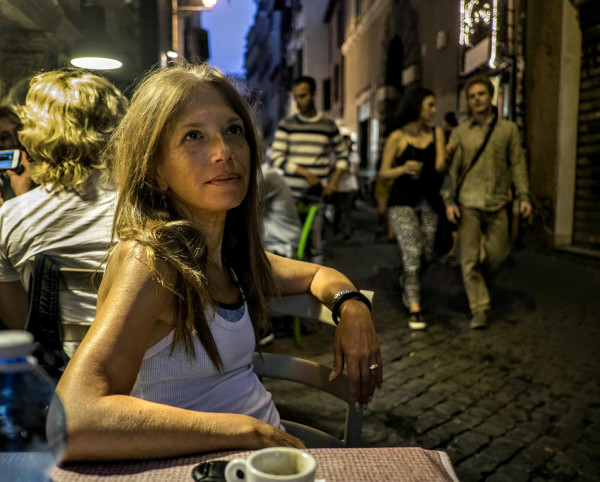 On Holy Saturday believers gather in great crowds in the Church of the Holy Sepulcher. For on this day fire comes down from Heaven and puts fire on lamps in the church.
This ceremony, which takes place in Jerusalem during Easter has occurred yearly at the same time for nearly 15 centuries. In these pictures the focus is on the Ethiopian Orthodox worshippers celebrating the ceremony at the Ethiopian section of the Church of the Holy Sepulcher in the old city of Jerusalem, Israel. Tens of thousands of worshippers participate in the annual ritual, in all weather conditions.
Photography conditions are quite difficult: contrast of light and darkness, the need to use high ISO, difficult weather conditions such as rain. Still, one of the most challenging photographic challenges I have experienced."
ABOUT ORNA NAOR
Born 1960, Lives in Tel Aviv, Israel
As a wife and a mother of two, I made a choice early in life to put my career aside and take care of the household. I don't regret that choice; it was the right thing for me at the time. Then 3 years ago I started learning photography and was immediately drawn to it. After the first lesson I knew there was no going back, I have found my true passion. I learned at "Allon Kira photography school", where now I myself teach.
Photography is my purpose. It gives me a whole new level of self-validation and acknowledgment as well as from my family and friends.
Read the full article on Israeli Lens Magazine issue #14  Night & Night Life photography