ORNA NAOR
Humanity Around The Glob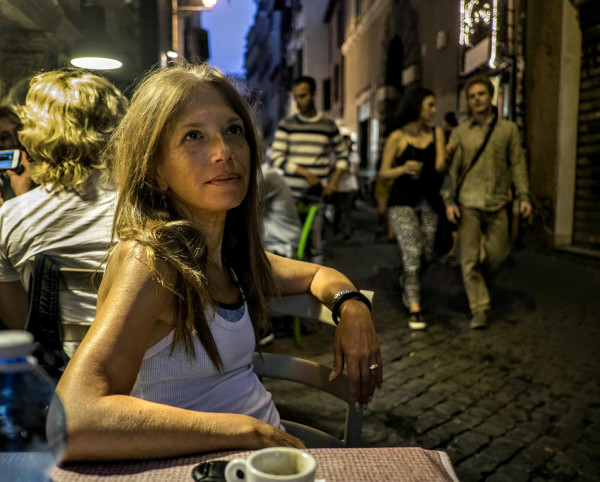 Around the world, in many cultures, people choose to spend, view and just pass their free time in the street. Despite the relative comfort of the house, people choose to go out to the streets, this is an act of social collaboration, a refuge from loneliness, an opportunity to display their skills to various passers-by, Some makes complex religious rituals such as the ritual H"animism "(Enimism) As captured from Myanmar.
This Series of images shows the street culture on its similarity and diversity around the world, in tropical and urban villages. Delicate lines that combine different people connect with one another while maintaining personal space to express themselves, their joy and despair so openly and honestly, this is what made me fall in love with the street and focus on photography.
– Orna enlightened, street photographer.