PETER ALESSANDRIA
I ♥ New York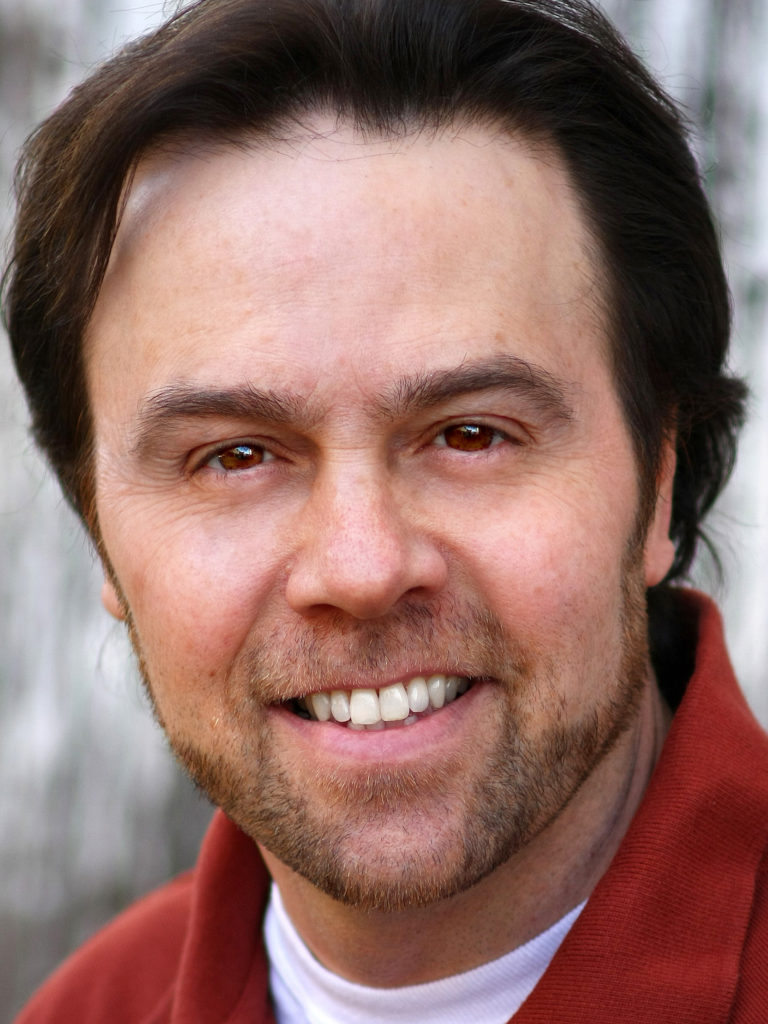 Peter was born and raised in New York City and Long Island. After attending law school, he moved to Los Angeles to pursue a career as an attorney in the entertainment industry. Today he is a commercial and fine art photographer based in New Jersey.
As a fine art photographer, Peter has created numerous collections of landscape, seascape, cityscape and still life images. His work has been featured in many solo and group photography and art exhibitions. His photos have garnered popular and critical acclaim: he has won twenty-five (25) awards for his fine art photos in the past few years. His work has been the subject of newspaper, radio and television interviews.
Photography is a second career for Peter. He spent the first part of his work life as an entertainment and intellectual property attorney in Los Angeles. Working in the film and television industries sparked his own interest in creativity and in the early 2000's he began experimenting with digital video and became an amateur filmmaker. But it wasn't until he picked up a still camera for the first time in 2004 that his full creative passion for image-making came into being.
Like many people, things changed dramatically for Peter in 2008. That year, as a result of the Global Financial Crisis, he lost his law practice. In the days and weeks that followed he struggled with the question of what to do with the rest of his life. It was only after much deliberation that he decided to follow his passion for photography, and in 2009, he began pursuing photography full-time.
Peter finds inspiration mostly in the work of other photographers, and not necessarily the famous ones. Rather, it is his peers – many of whom he connects with on social media – that inspire Peter to go out and try new things or shoot in new locations. This connecting with others has helped fuel his creativity greatly over the last several years.
As a both a photographer and filmmaker Peter's intent is simple: create compelling images that appeal to his own sense of beauty and aesthetics. His goal is to use his art – and his life – to inspire others. He shares his photos in the hopes of touching people's hearts and minds in
positive and uplifting ways.
Read the full article on Lens Magazine Issue #18 Life in the City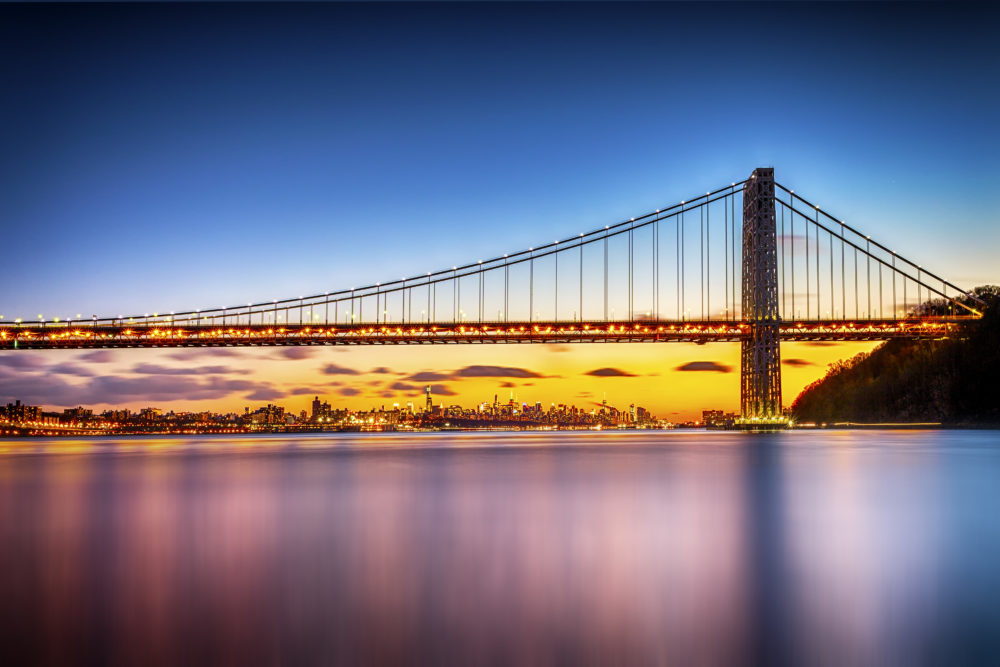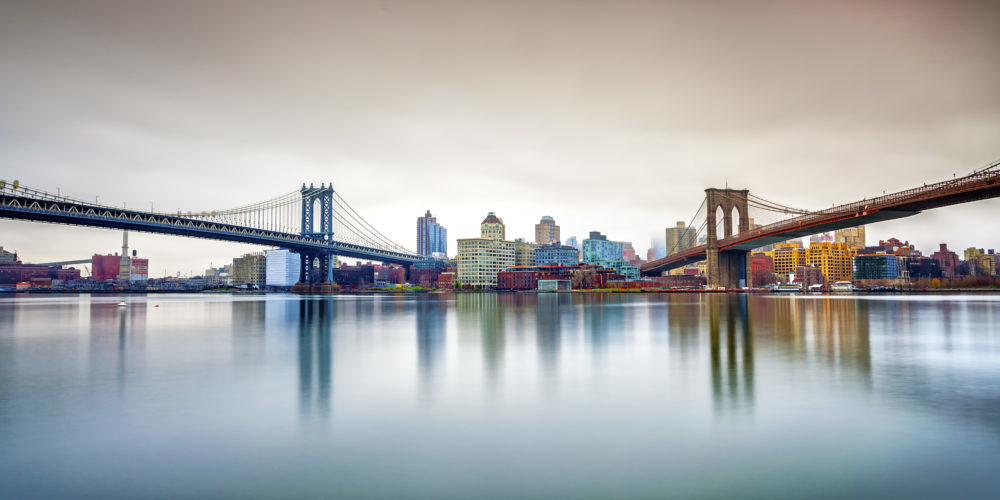 Copyrights To Peter Alessandria © All Rights Reserved