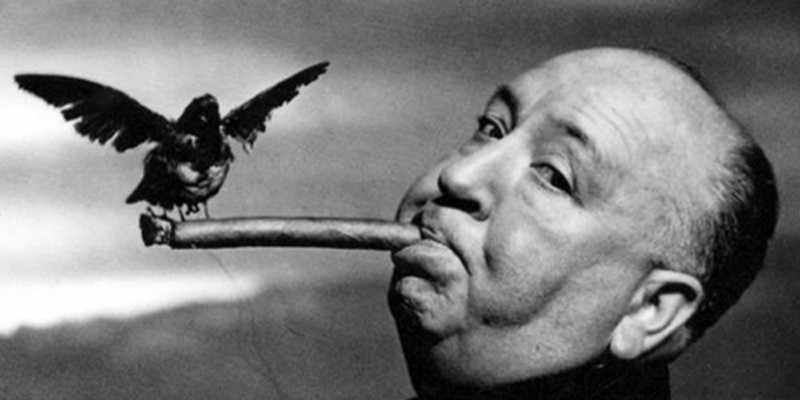 PORTRAIT PHOTOGRAPHY  BASIC
BY MIA ROSE
Are You Looking For Portrait Photography Tips So That You Can Improve Your Picture Taking Skills?
At first thought, portrait photography would seem easy, yet the results are often disappointing.
Many of our pictures often include people, and whether you are photographing a model, taking a family photo, or capturing some candid shots while on vacation, you have probably discovered that great photography is a little more than just pointing a camera and pushing a button.
In fact, a really good photo should convey the subject's character and personality, and communicate something distinct or identifiable about who they are as a person. Following a few key tips will help you learn how to take great portraits so you will never be disappointed again.
1/ Choose The Appropriate Setting
The first step in taking portraits is to find out what the subject or family wants.
What is the model's personality or the attitude of the family? Are they outgoing, serious, or funny? What are they trying to create with the photo? What mood are they wanting to convey? Or, what are the reasons for having the photos taken?
When you answer these questions, you will be able to choose an appropriate setting accordingly. Settings can vary from a formal indoor environment, to a more casual outdoor location, a family home, a studio, or even
a subject's workplace.
Also, when considering backgrounds, remember that the focus should always be on the subject, so choose a setting that is passive or complements and enhances the theme and mood of the photograph.
2/ Consider Lighting
Lighting can change the mood and effect of
any photograph, and when taking portraits, natural lighting is best, so whenever possible, take these pictures outdoors or by a window.
It is important to be aware of lighting and shadows as you want to flatter your subjects, not draw attention to wrinkles or imperfections. Also, keep in mind that flash lighting can cause red eye and may also produce boring, clinical photographs.
Rather than looking like the typical, uninteresting school pictures, you want your photos to be creative and intriguing so they capture people's attention and express the subject's personality. Experiment with lighting by trying some silhouetting, use soft lighting for a more romantic mood, or schedule
a sunrise photo shoot.
3/ Pose Subjects Well
When taking portraits, it is important to give your models clear instructions. Sometimes the best positioning may feel a little awkward or unnatural, so if you need your subject to tilt their head to the left or drop their shoulder down a little, you must communicate exactly what you want.
Positioning the head and body at different angles will give you some variety in your shots and make your photos more interesting.
It is important that you make the subjects feel comfortable, so take a few minutes to get to know them and put them at ease.
If you can understand a little of their personality, you may get a better idea on how to pose them. Pay attention to expressions, body language, and other traits and try to pose the models so you can capture some of these identifiable features. Also, you should ask your clients what type of pictures they are hoping for because this may help you determine different poses that will add to the creativity and mood of the photos.
Read The full Article On Israeli Lens Magazine Issue#7 Portrait Photography
Philippe Halsman©Barbara Streisand-ThereDlist
Philippe Halsman©Alfred Hitchcock
Philippe Halsman©1948 Elizabeth Taylor