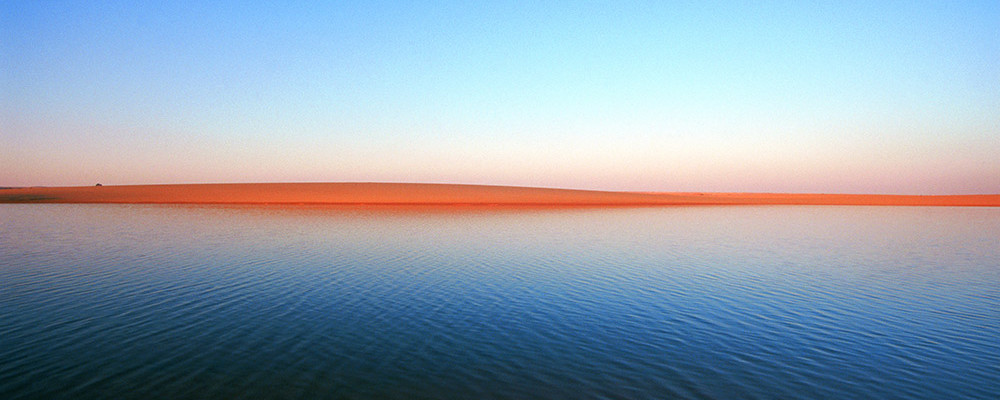 RONEN GOLAN
My love for the outdoors began at an early age.
As a child, i enjoyed looking at mountain pictures for hours at a time. A few years passed till i finally got to my childhood fantasy – landscapes.
At 18 i spent a few weeks walking in the alps and dolomites in northern italy, where i first started photographing.
The mountains left a big impression on me and became my main source of inspiration.
Read The full Article On Israeli Lens Magazine Issue#2