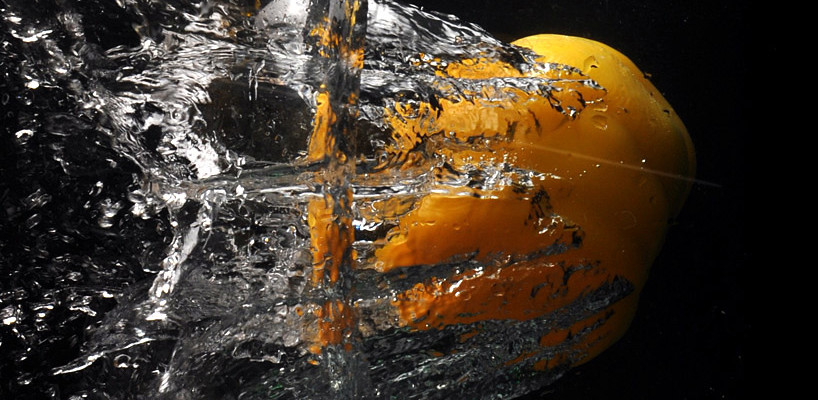 Sarit tzabari-tiri
My name is Sarit and I am 36 years old. Married, with a beautiful little boy.
I am fond of art since I remember myself – photography in particular.
I shoot for nearly a decade.
I like to create special things almost out of nothing and always looking for the "perfect" frame.
I like to shoot art, photos, Abstract, Studio project, Sreet photography and Special Productions. I studied photography for beginners and then I took an Advanced Course.
The thing that challenges me the most is to create each time a better image than the other. To the think about the next project that will Leave me agape from the new results. Mainly Innovation with creativity.
Read the full article on Israeli Lens Magazine Issue #11 Still Life Photography