SHARON TRIBELSKY
NATURE TIME
2 SERIES
B&W/COLORS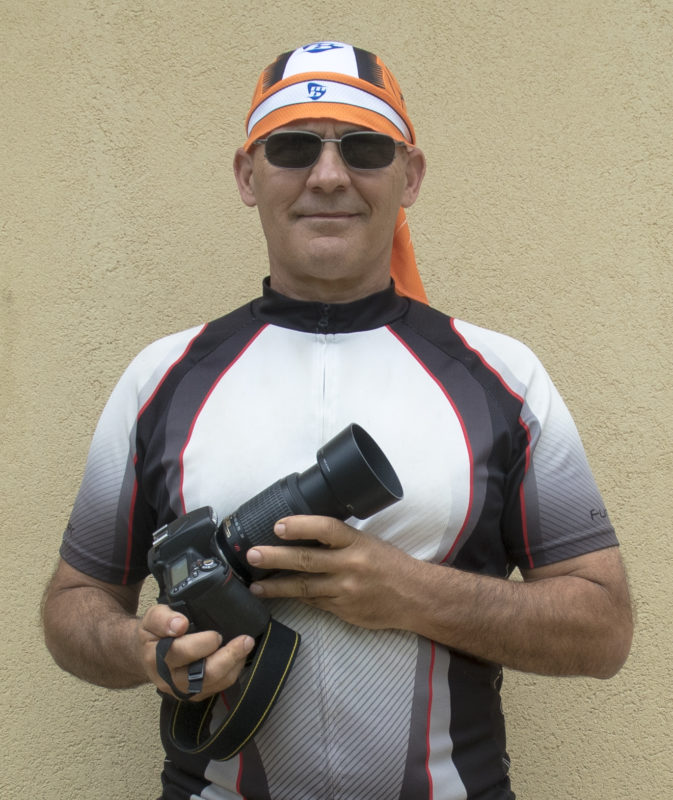 I am an Israeli photographer, born in 1960 and am married with 3 children, living on Kibbutz Bet Zera which is in the Jordan Valley.
I graduated four years of photography studies from "Canada Wizo" Art College in Haifa.
My love of photography began after my release from 3-years of army service during a 3 years of extensive travel around the world, at the end of which I decided to take my hobby seriously and study the subject at college, knowing then that photography would always be a part of my life.
For a period of fifteen years I was involved in industrial and commercial photography and also managed a commercial photography studio in my kibbutz.
Today I am a freelancer and take photographs mainly of nature and landscapes. I live in Kibbutz Bet Zera which is in the Jordan Valley and within walking distance of the Kinneret (The Sea of Galilee)
I have been taking photographs of the Kinneret for over 20 years – both black&white and colour.
The The Sea of Galilee has magical and mysterious qualities which have always attracted me to it and to which I find myself returning time and time again. Maybe it is the light and the surrounding landscapes of the beautiful Jordan Valley, or maybe it is the ancient Jewish and Christian history that the whole area is steeped in and that so many sites in the area are connected to.

I love to take photographs in the magical hours of the twilight and the dusk and also just before and during the dawn. I find that when there is very little light in the sky, the low angle of the sun's rays creates a special mysterious atmosphere – both on the water and in the sky.
Many times when I am shooting landscapes I use very long exposures with my camera, (which is always on a tripod), and sometimes one photograph can be with an exposure of as long as 10 minutes!
I try to convey the feelings that I experience at the time of taking the photographs – a surrounding sense of movement and the changes in light and shade which are created – and to express those feelings and my interpretation of them through my photography.
Read the full article on Lens Magazine issue #20 Seascapes