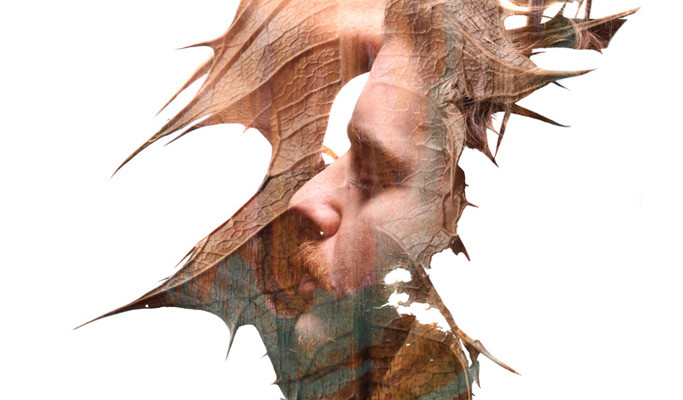 "THE PERFECT IMPERFECTION"
BY ASCAF .A
IN A COLLABORATION WITH THE ARTIST
AMIR "SAMY" GABRIEL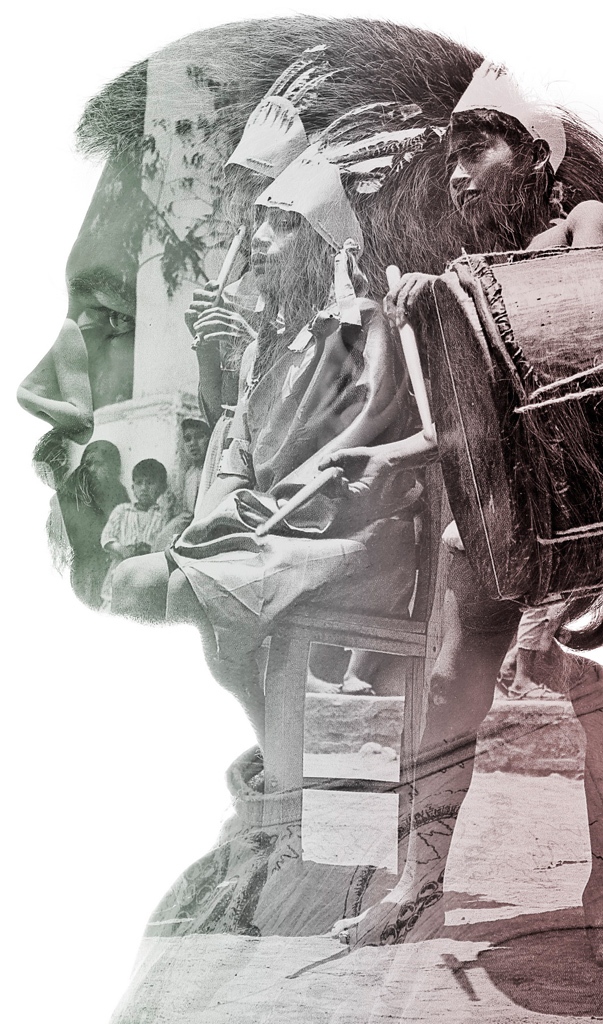 My name is Ascaf. I was born in Israel in 1976. At the age of three,
I emigrated with my family to Mexico, returning to Israel at the age of 21.​
​My split identity, a direct result of living two very different lifestyles opened me up to many journeys around the world and exposed me to countless fascinating cultures. I was, and still am, inspired by my experiences of new and refreshing art forms which I meet along the way.
I love working with artists from all over the world, especially those who come from the fields of dance, music and portraiture, shooting both indoor and outdoor landscapes.
I have a great passion for experimenting with new and old photographic techniques.
All this enables me to get a glimpse of where we humans have been, to reflect upon and to hopefully better understand where humanity is going.
Read the full article on Lens Magazine #16