Tips & Tricks
How to Photograph the Milky Way
By YUVAL OZ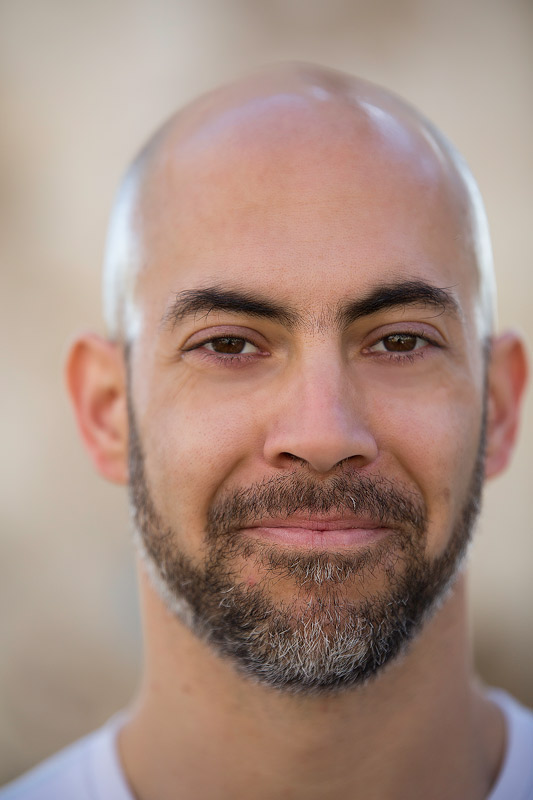 I am Yuval Oz, and I'm a landscape photographer. Unlike many other photographers who started photographing at a very young age, I started late – at the age of 30. I was on a family vacation in Eilat, I took an old Minolta camera I had bought before my trip to New-Zealand & Australia back in 2002, went up to the highest point of the hotel to take a panorama of the Eilat bay, and suddenly, I was hooked! Not long after that I bought my first DSLR – a Canon 60D.
My attraction to landscape photography started during an assignment I got in a photography class I took in "Galitz" photography school. I had to browse through the "popular" page of a major gallery web-site (I chose 1x.com) and pick 30 images that I like the most. I noticed that many of those 30 images were either landscape photos or had a dominant landscape element in them. I started shooting landscape photos exclusively and as I developed as a photographer, I started coordinating the advanced photography course in "Galitz" photography school. I also guide groups of photographers in stars photography workshops in Timna National park in Israel.Recently, some of my photos and time-lapse sequences were featured in a story in the main news cast on the Israeli Channel 2 TV station.
Nowadays I shoot both still photos and time-lapse sequences, although lately I've been focusing more on the time-lapse sequences. Most days of the year I shoot, like most landscape photographers, during the sunrise or sunset. But during the summertime, I focus solely on nighttime and star photography.
The summertime is a great time to view and photograph the Milky Way in the northern hemisphere (especially in Israel), as it shines brightly during the clear cloudless nights.If the weather allows it, you can photograph the Milky Way as early as May and as late as September,but the peak of the season is during June-August. In order to photograph the Milky Way (and stars in general) there are a few conditions that should exist:
1/ You need to be in a place as dark as possible. This is extremely important because urban light pollution interferes with the stars' light, preventing you from seeing or photographing the stars.
2/You want to be in a place as high as possible. The Earth's atmosphere contains lots of small particles that cause deterioration in visibility. The less atmosphere there is over your head, the better your view of the sky is.
3/You want to be in a place that's not humid. The humidity will cause steam to accumulate on the front of your lens, making your photos blurry. The Israeli Negev has several locations that provide the above conditions. Such locations are the Mitzpe Ramon crater, Shivta National Park, Timna National Park and even Masada. But my favorite location, without any doubt, is Nitzana. I went there 3 times and each time came back with a great photo and an even better story!
Read the full article on Israeli Lens Magazine issue #14  Night & Night Life photography