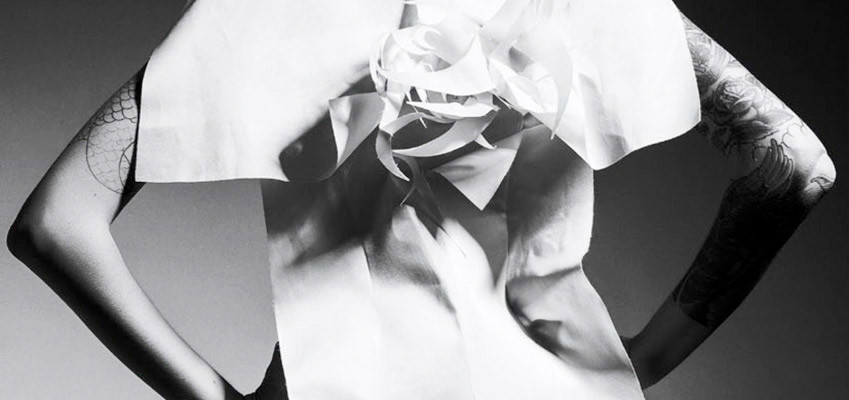 YANIV DRUKER
"Photography for me is therapeutic, it's a house of prayer, air breathing and a language".
Born in 1972
Lives and works in tel aviv,
a self-taught photographer
The light serves as a central motif in his works and his unique photographic language key
Work occurs in the middle of the studio where he produces hermetically sealed cavity to create images that come from the internal insight and dialogue consists of life itself,
Black and white photography refer to the color rules here using black and white, is using the distillation, which is for material reduction tools, causing him to understand the world better.
Yaniv photographer of fashion, pregnancy portraits, fine art, and work in art therapy through a variety of tools: photography, drawing and movement
The photo therapy is the therapeutic art reveals the mental forces of life, to cross and to show.
Read The full Article On Israeli Lens Magazine Issue#5 Fashion Photography