5Top Most Influential Active Urban & Street Photographers-
ERIC KIM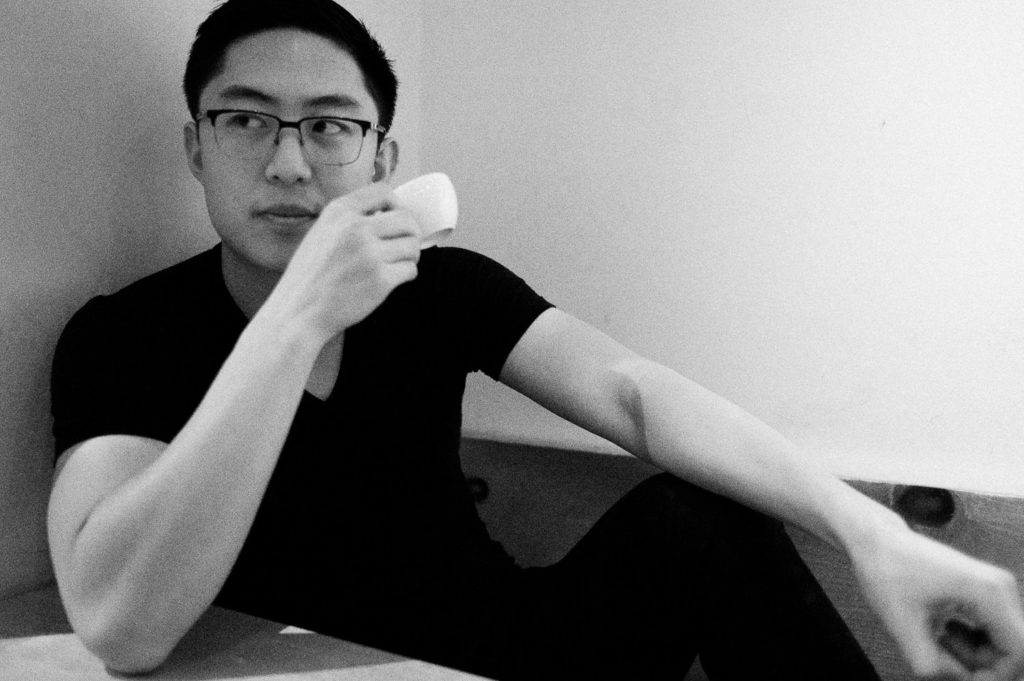 Eric Kim . Photo by Luis Donoso
Eric Kim is a photography teacher currently based in Berkeley, California.
He is a street photographer that maintains one of the most -if not the most- informative blogs about Street Photography.
He is very successful on Social Media Channels such as Facebook, Twitter, Flickr and Google plus including YouTube. Besides writing in his blog and producing videos for his channel he also teaches workshops all around the world. He is widely recognized for his contribution to Street Photography and has been interviewed by the BBC and others.
Erick is most influential to the street photography because of his contribution in his excellent blog, Everything you would ever want to know about the art can be found on his blog. To make things easier for the viewers Eric has made a category called "Start here". In that category you can find organized information about Street Photography, including how to overcome your fears of Street Photography, how to appear invisible in the streets, also information about surrealism, other useful info such as the history of Street Photography, or how to start your own Street Photography project and tons more of useful information.
Read the full article on Lens Magazine Issue #18 Life in the City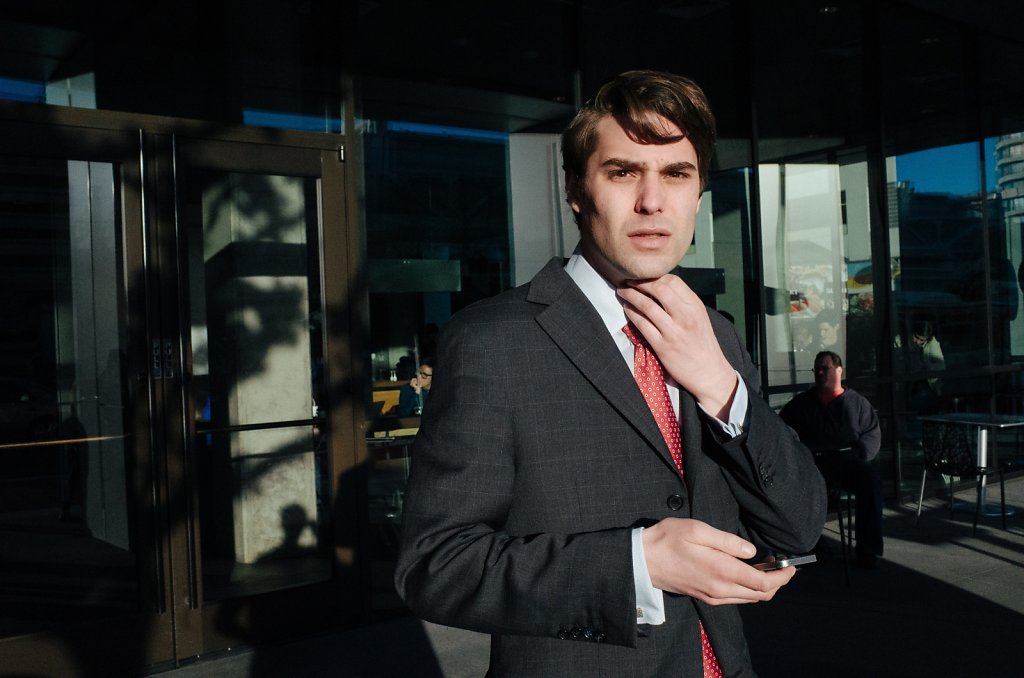 Erick Kim © London 2014, All Rights Reserved.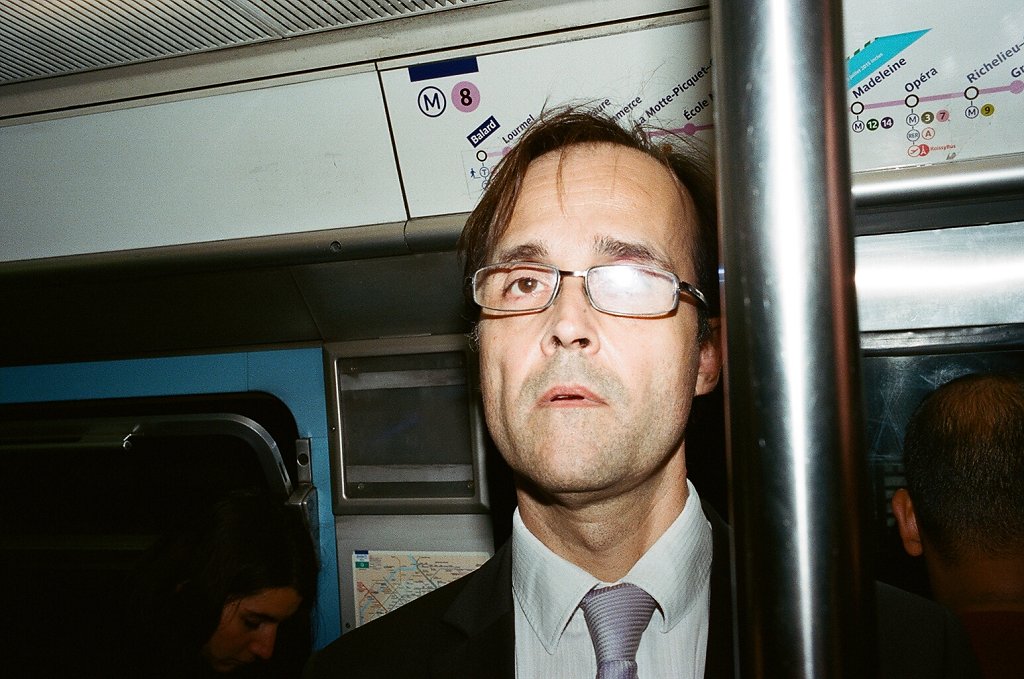 Erick Kim © London 2014, All Rights Reserved.