FILIP WOLAK. Nightlife in NYC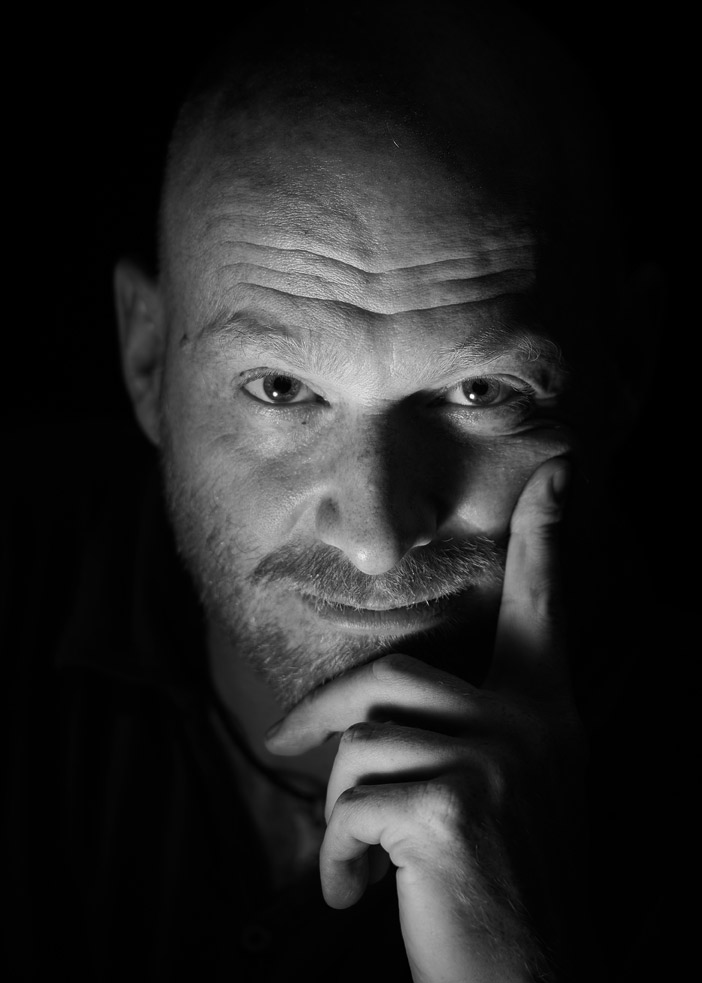 Filip Wolak , A Professional photographer based in NYC, with many years experience in editorial, product, food+drink, nightlife, travel and event photography.
An active contributor to Time Out New York and many online publications. Past work published by New York Times, Los Angeles Times, Wall Street Journal, New York Magazine, The Huffington Post, Gothamist and many more. And we agree with Time Out NY, he is definitely the Coolest NYC Nightlife Photographer. We have a chat with him.
Tell us a little bit about yourself?
I was born and raised in Poland and
I have been living in New York since 1999. My career path is quite complex – I went from being a computer tech, graphic designer, web developer, technology executive, then professional photographer. I am also a commercial pilot and flight instructor. I tend to change careers every 5 years, but it seems that the photography has stuck with me for a bit longer.
What is your educational and professional background?
I studied Physics for a few years and then Social Psychology in Poland. I never finished, but was quite fascinated by these topics. I am self taught in the craft of photography, and have a prior design background (also self taught), so the composition came naturally.
Do you see yourself as a professional photographer?
I live off commercial photography for over 5 years now. Although nightlife photography is no longer my main area of focus, I still like to cover interesting parties or the ones that will get wide coverage either via magazines or the web.
How did you start with Nightlife photography?
I was easily bored by the conversations, so I started taking my camera to the parties. I needed something else to keep me excited and creative. I was lucky enough to be around some beautiful and original people, and also in the mids of the best NY nightlife of 2000s. I had the creative freedom to explore and get up close and personal. My nightlife experience started well before taking pictures at parties, in the 1990s. I was an organizer of the early techno/house parties in Poland. At the time, the genre was basically entering the scene. Great times, great memories, but no photos!
In the technical and gear matter, what do you need to take care of for Nightlife photography?
I depend on good autofocus and TTL flash. My photographs are never staged, the snapshots are almost 'stolen' and taken very quick, mostly before the subject realizes that he is being photographed. It does not mean that I am doing something against their will, I just like the moment just before the realization, or right after subject thinks it's over. Also, there is a lot of movement so autofocus and TTL flash are key for proper exposure. I have my flash off the camera to create dramatic shadows and I constantly update the shutter speed for the available ambient light. And yes, I always shoot in manual, except the flash power.
Do you need to be involved in the society and to create good connections with the people that come to the club?
Well, yes and no. It's easier to come to a club where you know the crowd, however sometimes it's more interesting when you come into an unknown, and are pleasantly surprised. Good personal skills are key, although I am actually a quite shy person. Maybe photography is actually a way of expressing myself more fully? I like to think so. I never keep the conversation too long, I need to go take photos (but in reality I am just shy, hehehe)
Describe a good shoot (in composition / colours / light and so on )
I LOVE motion. To freeze a moment and at the same time display that there is something more continuous that happens around you. Club lights are a great source of ambient lighting, however challenging, as they change fast. Observing patterns (which often are in sync with music) is key. I always try to determine how the lighting vs my current exposure before I move to people shots.
Read the full article on Israeli Lens Magazine issue #14  Night & Night Life photography