Jim DeLillo
New York  skyline
'Living in New Jersey all my life, I adopted New York City as my city. As a boy, I would view the skyline from the shores of Weehawkin or Jersey City. Towering skyscrapers punctuated by the World Trade Center Towers…until 9/11.  I responded as a rescue worker when that tragic day occurred. I watched in horror as the towers fell. I watched and waited on the West Side in our rescue truck. Due to Incident Command assignment, we never got to work Ground Zero. My buddies told me how lucky I was not to have that image burned in my memory.
Now years later, I braved 20 degree temperatures at 5:30am in the morning to get photos of the skyline as it appears today, not with the Twin Towers, but with the Freedom Tower in the early light of dawn. With the serene waters bearing witness softened with a long exposure.
I also composed a starry tribute with a composite of the Milky Way.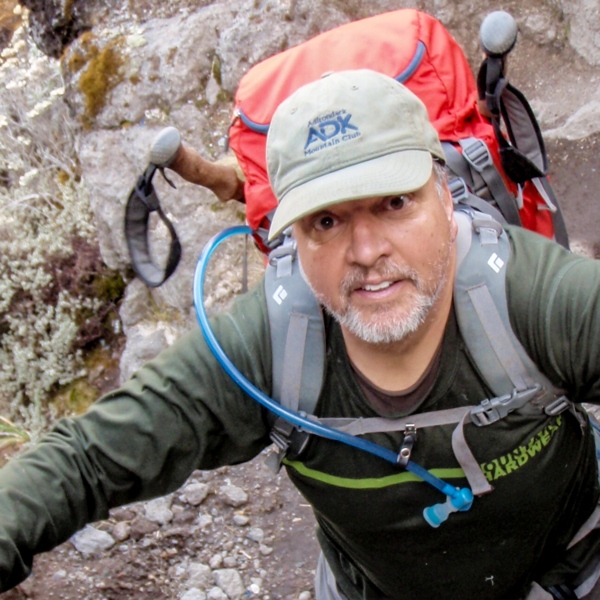 Jim DeLillo is a travel and adventure photographer who specializes in creating transporting imagery.
Award-winning…Capturing local color in travel, editorial, and commercial photography. His expansive landscapes are layered, narrative, and rich in tone. They are lit from within having a luminous quality and show a strong attention to detail, composition, and production. His 35+ years of experience includes international publications including Woman's World Magazine.His photojournalist, reality based, eclectic style provides a refreshing break from the stiffly-posed shots. Jim DeLillo is based in NYC and is available for assignments globally. Jim has recently added Milky Way photography to his skill set.
His portfolio can be seen at:
http://jimdelillo.photoshelter.com/archive
Jim DeLillo is based near NYC and is available for assignments globally.
Read the full article on Lens Magazine Issue #18 Life in the City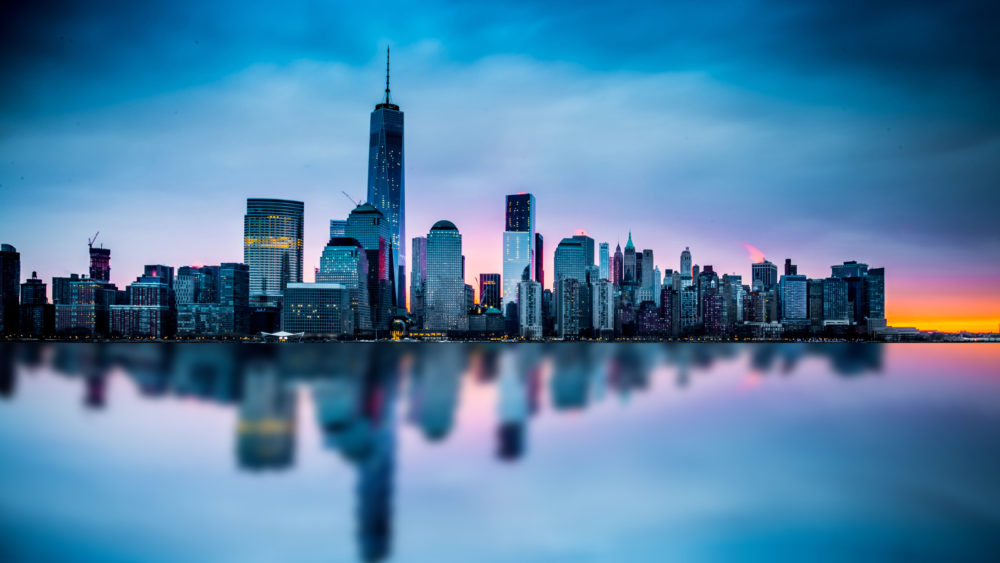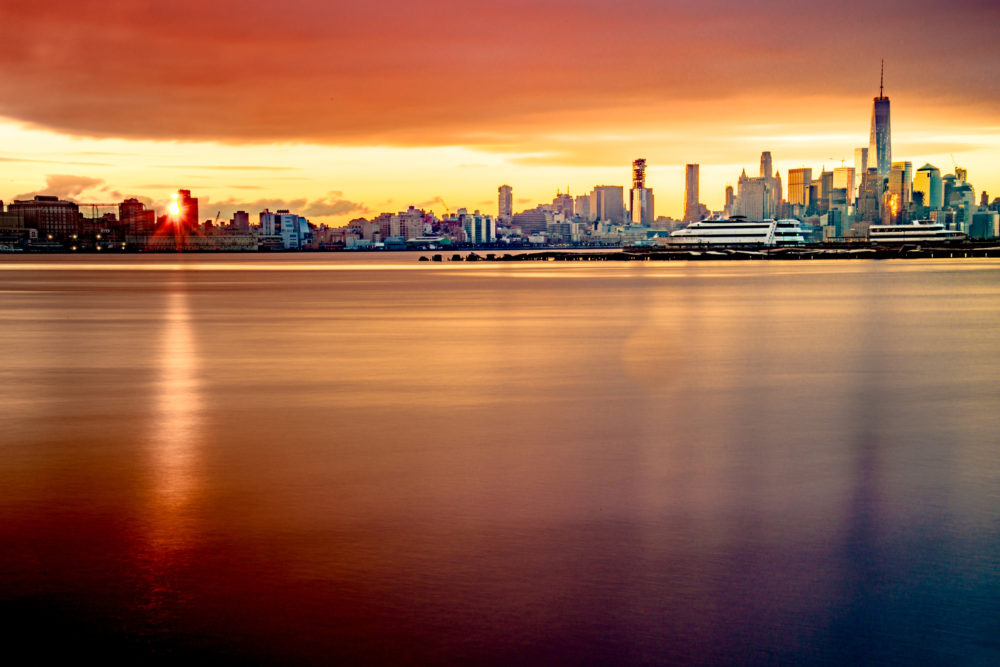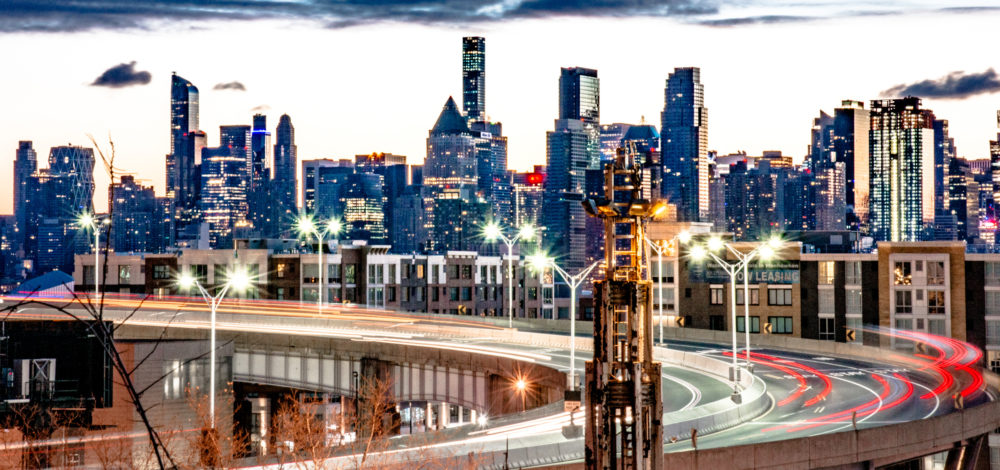 Copyrights To Jim DeLillo© All Rights Reserved