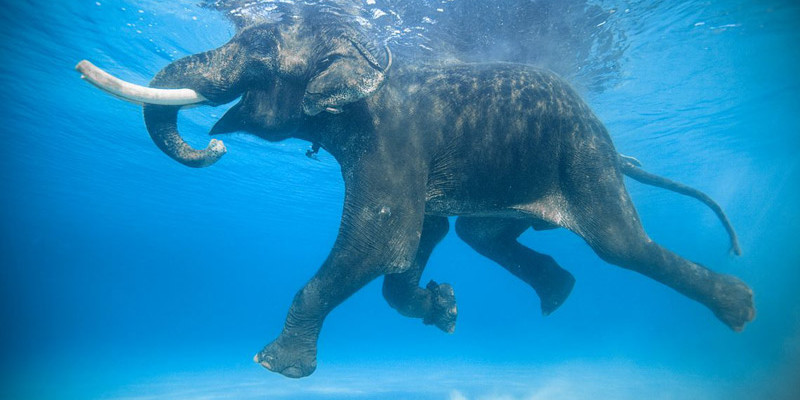 Jody MacDonald
-Within The Wild-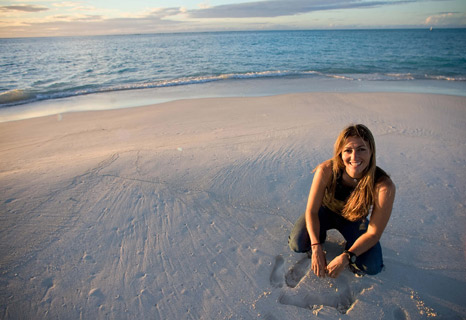 Amazing photographer Jody MacDonald, grown up in Saudi Arabia, returned to the US aged eight, has scarcely stopped moving since. For the past 10 years she lived mostly at sea and, in the last five, she's visited more than 50 countries.
Now based in Sun Valley, USA, Jody is one of the world's leading Wildlife, Nature and Paragliding photographers.
You can see her images in many international publications such as National Geographic, Red Bull, Outside, BBC, Patagonia, Islands, and Men's Journal among others.
Jody has a spectacular eye for capturing moments that show the magnificence of the world we live in. By reaching far off places and pushing the limits of adventure photography, Jody's images give insight into the enormity of this planet and how beautiful it is for mankind to experience even a fragment of nature's offerings. Since her subjects are often moving at high speeds, Jody has adapted her skill set for catching moments that transpire in a fraction of a second. Whether Jody is thousands of feet in the air paragliding or diving hundreds of feet below the water, her capacity to record breathtaking moments is praiseworthy.
For Jody, her wanderings and nomadic lifestyle are something she holds dearly. "For as long as I can remember, I've been mostly on the road. I haven't had a 'home', or at least one that doesn't float, since 2003. Even before that, I spent many days living in a van or living some crazy adventure. I grew up in Saudi Arabia. Over the years, I developed more than a desire to travel, but a need. Without travel, I am anxious. My horizon is something I want to explore rather than a line in the distance that remains still."
How did you discover photography, and how did you eventually get involved in documenting water sports and shooting in the ocean?
"For as long as I can remember, I have been interested in art and outdoor sports. In university, I started taking photography classes and fell in love with it immediately. I started by taking photos on my climbing trips, and it became a perfect marriage of my passions. From there, I began sailing around the world. I have been living at sea on a catamaran for the last 10 years, and I am now co-owner of an offshore sailing business that does five-year, global kiteboarding expeditions. We consistently have professional athletes onboard; so I had the perfect platform to start photographing adventure sports and the ocean landscape."
What are your favorite aspects to taking pictures while underwater?
"The ocean is such a wonder. There are marvels in the calms and in the storms and above and below the water that are like the horizon — they never stop. There are so many mysteries that it holds that perpetually keep me in awe, like a child discovering something for the first time. It is never the same, and therefore is constantly a challenge to photograph. The combination creates so much intrinsic reward."
What are some magical or breathtaking instances you have found yourself in while being in or around the ocean?
"Since I have been living at sea for the last 10 years, I have had many amazing ocean experiences. Some definite highlights are when I got a chance to swim with whales. Their intellect and beauty is overwhelming. This one time when I was in Moorea, French Polynesia, I had an opportunity to hang out with a whale whisperer for a week and photograph humpback whales. Every encounter is an unbelievable experience, but on one particular day, I had three humpbacks swim over to me to check me out. They immediately dove into the depths, and I thought they had moved on. Then, all of a sudden, they came spirally out of the depth all around me like whirling dervish dancers. They put on such a magnificent display that I had to put my camera down to enjoy the show. It was a moment I will never forget."
Read the full article on Lens Magazine Issue #17 -"The Wild Side"