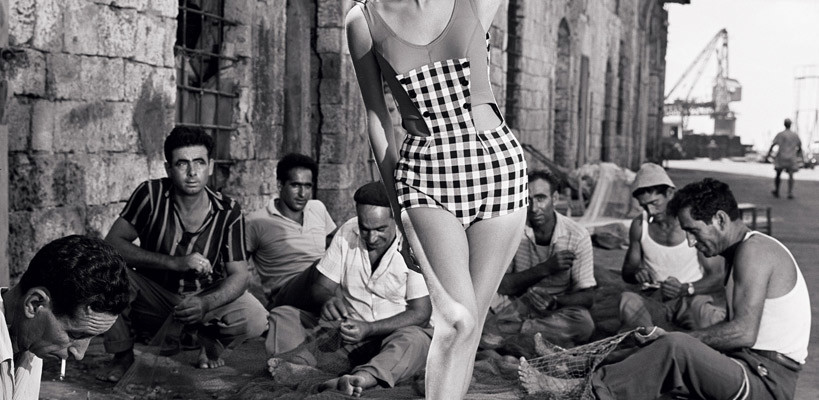 MULA ESHET
A Fashion and Advertising photographer, amongst the first fashion photographers in the country and one of the most
prominent ones, who started working already since the beginning of the Sixties. His photographs appeared in Israel and
abroad on the cover page of magazines, newspapers and fashion columns.
He worked with leading Advertising companies, and with the foremost designers and manufacturers.
As a fashion photographer, Mula discovered a great many models and worked with top famous models in Israel and throughout the world. During the middle of the nineties, Mula resigned from fashion and advertising photography but his camera has remained an integral part of his life and is always with him, like an additional part of his body.
Read The full Article On Israeli Lens Magazine Issue#5 Fashion Photography