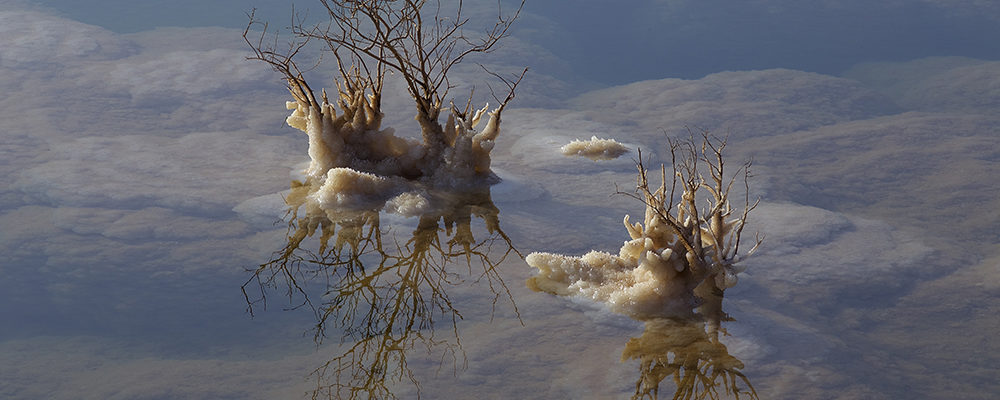 ZEEV ARAZI
Touch Of Mediterranean Sea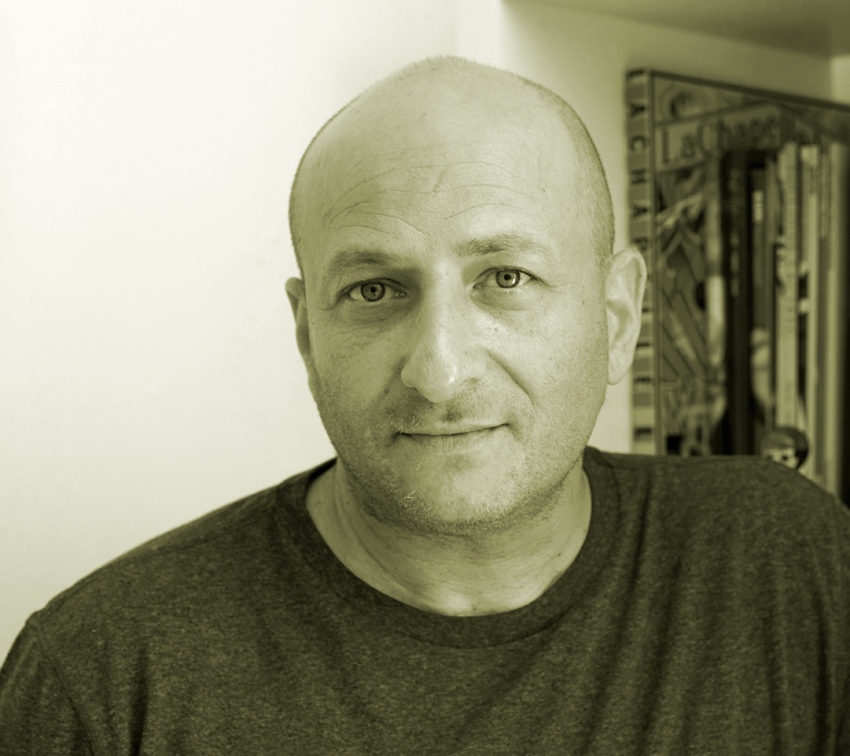 Zeev's pictures emerge from a wide variety of content worlds. In this series featured here, he exhibits serene nature pictures that emphasize the artist tie to landscapes and the beauty of creation.
Zeev studied cinema in "Camera Obscura, Israel". In his profession he directs and produces promotional films, where he pours his experience to steal photography world, however, in these pictures he refrains from directing his objects.
As he photographs human figures, he doesn't communicate or create any connection and the figures don't pose for the camera. In his work processes he refrains from setting and artificial lighting.
Zeev perpetuates situations and compositions out of curiosity and the need to "look inside", and to freeze the moment.
In his photographs, there are moving descriptions of the seas, mountainous landscapes and trees, with games of light and shadow or mist floating over the plain.