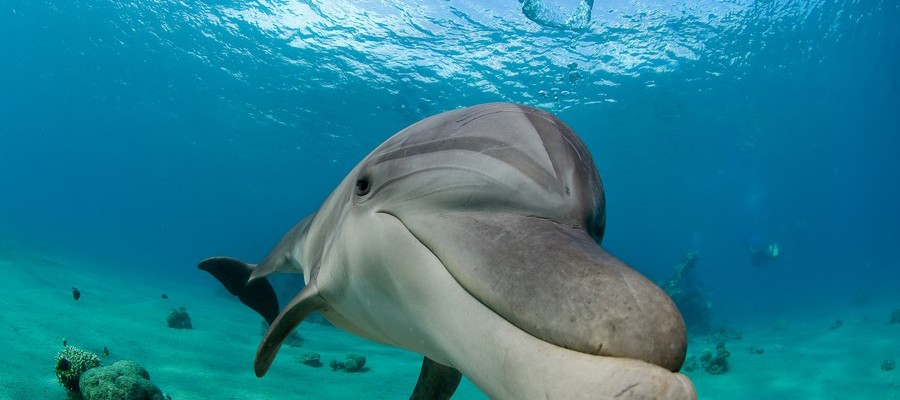 An interview with
YONATAN NIR
Yonatan Nir is an award winning documentary Filmmaker and photographer. he started his career as a photojournalist and wildlife photographer and published dozens of photo essays from countries such as Papua New Guinea, Mexico, Guatemala, Myanmar, Sri Lanka, Egypt, India, South Africa and Cuba. His work has been featured extensively in Israeli and international newspapers and magazines, and he has received numerous international nominations and awards, including the prestigious Asian Geographic, Best of the Decade (photojournalism).
Yonatan is graduated from Camera Obscura School of Art – Film & TV department. During his studies he started to work on two projects that later became successful feature length documentaries – Dolphin Boy and Cutting the Pain.
He lectures about documentary filmmaking as part of
a therapeutic process in Haifa University, Yezreel Valley College and Bar-Ilan University and works as an adviser to NATAL – Israel Trauma Center For Victims Of Terror and War that uses his films as part of their training program.
Hello Yonatan, Its a pleasure to get to know you, Please introduce yourself to our readers
I am 38 years old, married with 3 kids. Living in Israel, but working worldwide. I am a documentary filmmaker, but I started my career as a photojournalist so I have deep roots in still photography. I am also a diving instructor and I love the ocean, which connects us all. I was privileged to work and travel in remote areas and in many countries across the globe in the past 15 years, and to photograph and film underwater and above rear and special moments.
Please tell us about your style of photography, what do you do most and what do you most enjoy?
I started as an underwater photographer and only later and gradually moved back to land to photograph people and wildlife. The underwater world gives us so much space for creativity and imagination and diving is like a meditation for me so that's why I fell in love with underwater photography.
Today I am mostly a documentary filmmaker. I see myself first and for most a storyteller and I photograph or film always in a context of a story.
I think I enjoy photography and documentary filmmaking because I love people and nature and I love to be on the road. Photography and filmmaking are tools for me for communication and they allow me to see the world in different perspectives.
How did you develop your own style?
I really don't know if I have a style and if I have one it is not developed but rather in development…
Photography and filmmaking for me are a never ending work in progress – which is nice because you can actually get better as you get older…
Read the full article on Israeli Lens Magazine Issue #12 Water&Underwater Photography