Robert van Bolderick
Nature's Touch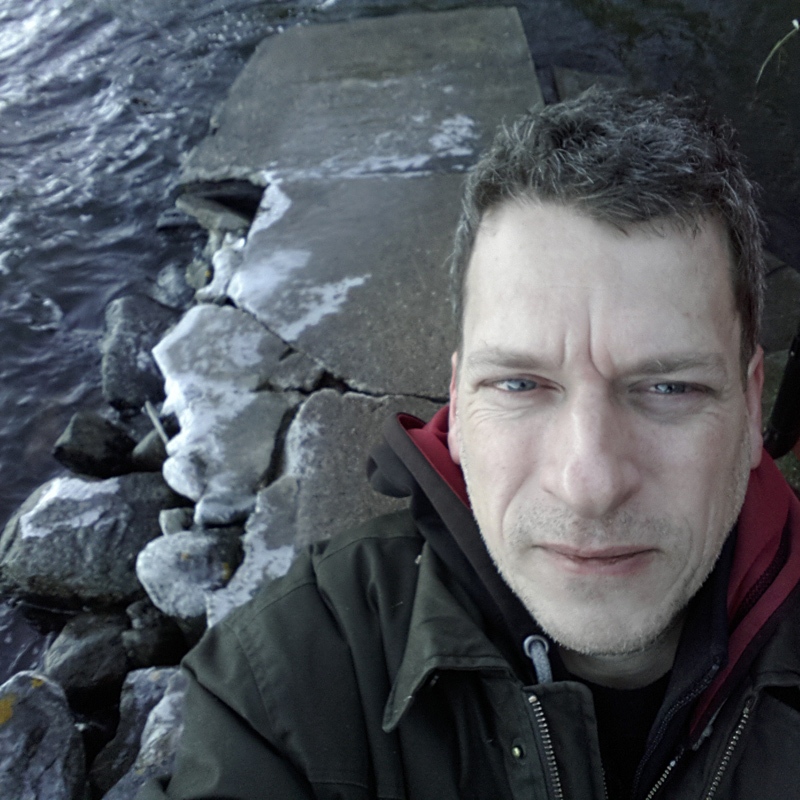 Robert van Bolderick is of both Swedish and Dutch descent.
Works as an international artist in his studio in Stockholm.
When he works with the photo, it is nature, human and animal imprints that interests him.
The tracks we leave behind us and the tracks that nature leaves. Details that might go unnoticed and perhaps are gone shortly after they were there. Changes in nature that constantly occurs during the seasons, hiding preceding the events. The stillness of nature and the environment, events that occur all the time, but so slowly that we do not see them.
Marvel at the power of nature to reclaim and break down.
His fascination of symbols, cave paintings and carvings is reflected also in photography, are often looking for the similarities in the nature of what we have created for generations. Use it in his art and photography. Photography is something he is working parallel contents of the side of his painting. Need it as a counterforce to his more abstract paintings.
The goal is to create a compelling work of art that engages the viewer, is endlessly absorbing and promotes a meaningful dialogue. Where the images can be seen as decoration, but also give an interest to move closer to see more details. Documenting the lives and our footprint through time and what the future have to show, history repeats itself. This has happened, mixed with a dreamy, ethereal world.